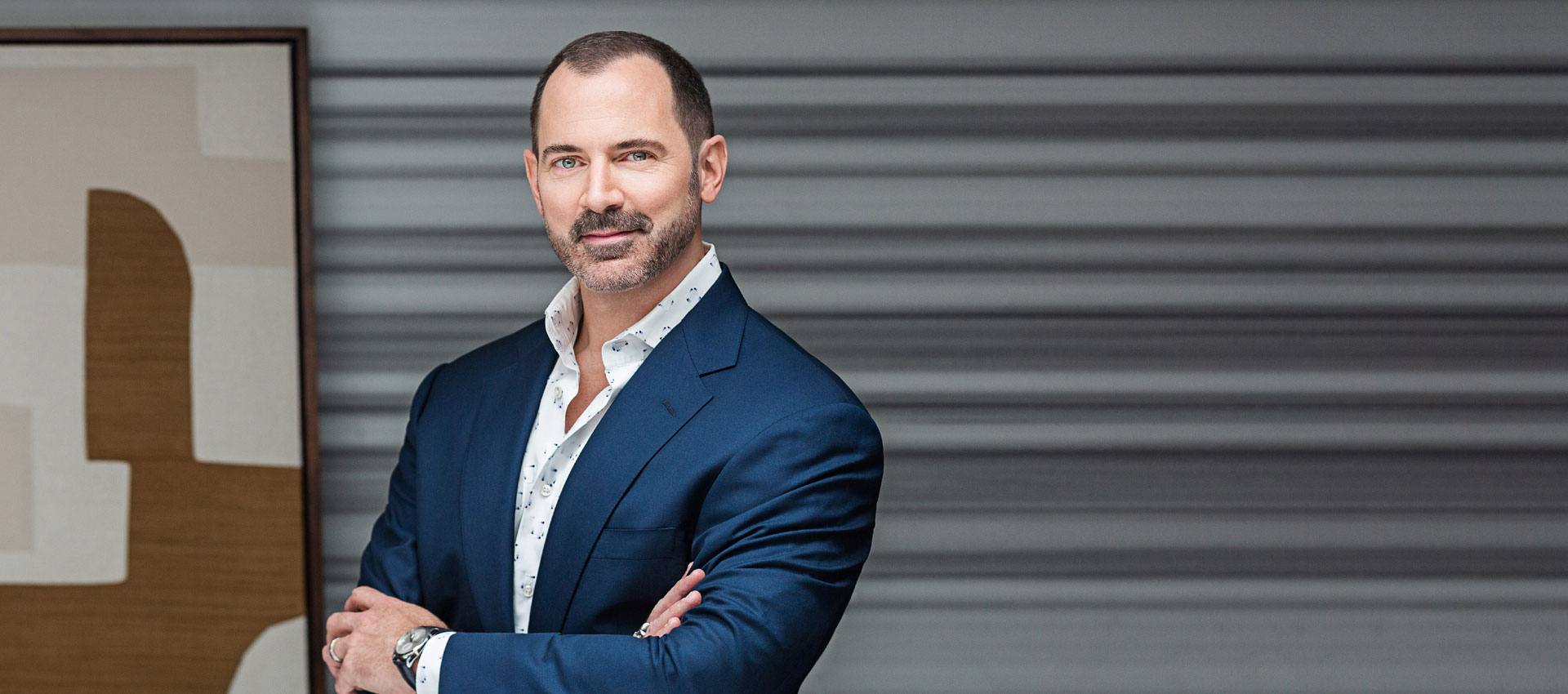 Join Free Trial
Fill out the form below to instantly become a trial METAL member for the next month. It's FREE and gains you access to our flagship Saturday Session and many midweek sessions hosted by other METAL members.

In addition, you'll have access to our online media library with hundreds of videos of past METAL sessions.

Sign up today and let's make you a member of the vibrant METAL community.