GLOBAL BROTHERHOOD
METAL International is a brotherhood of diverse Media, Entertainment, Technology, and Artistic Leaders whose passion for personal growth, intellectual challenge and social transformation is enriched by supporting and engaging with other men. We regularly meet in virtual forums throughout the week to share our expertise, insights and wisdom.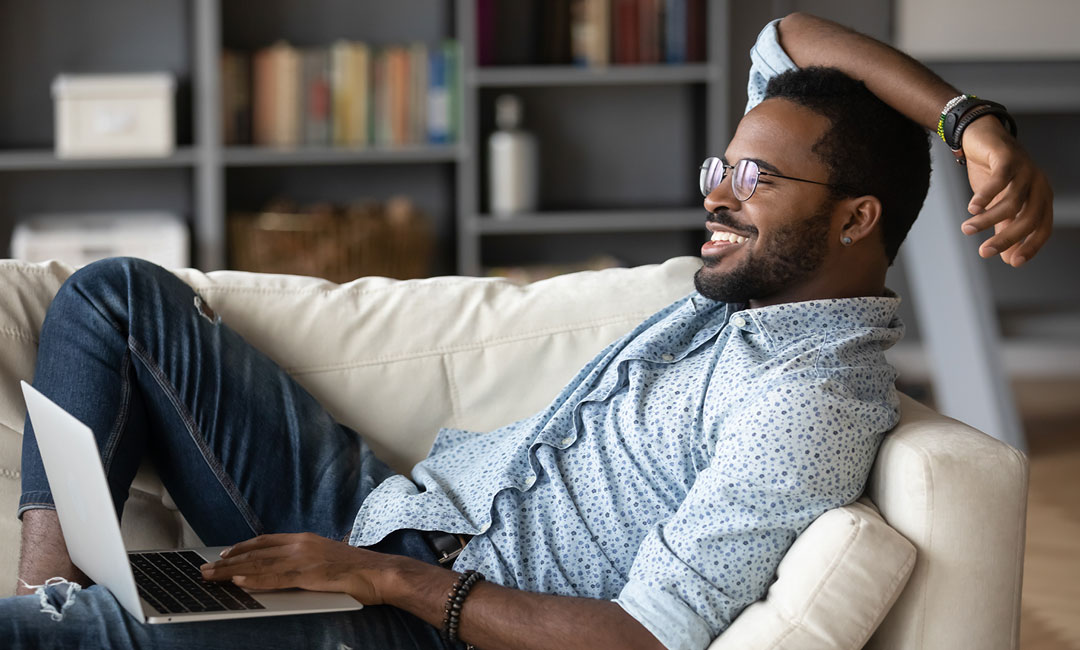 Various weekly Zoom meet-ups focusing on mental health, fitness and relationships.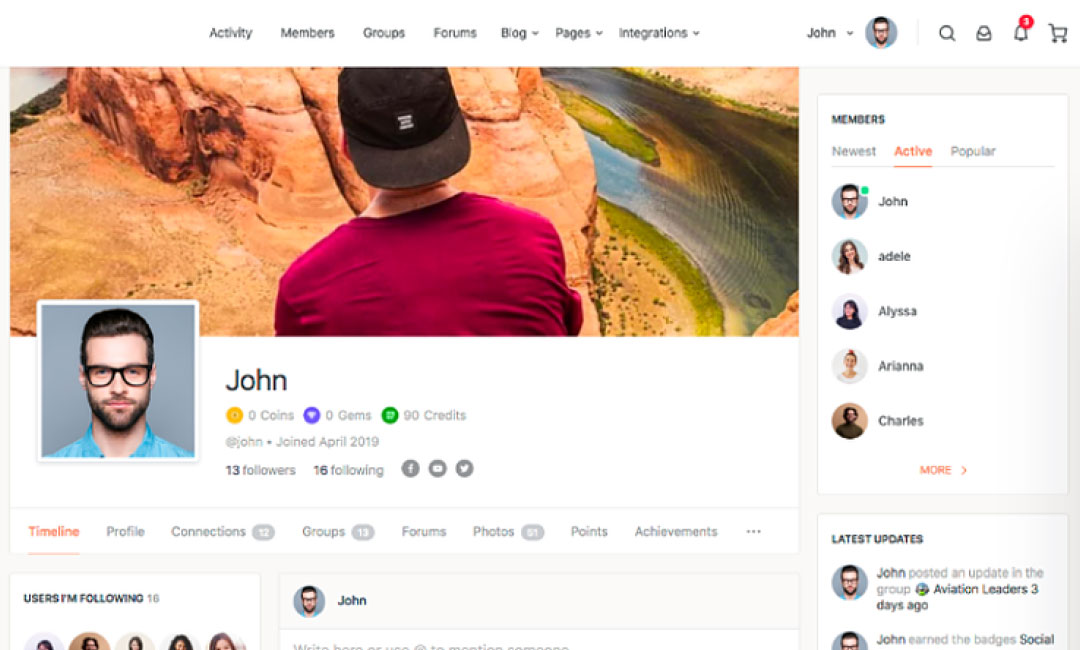 Private global social network for members to communicate and share ideas.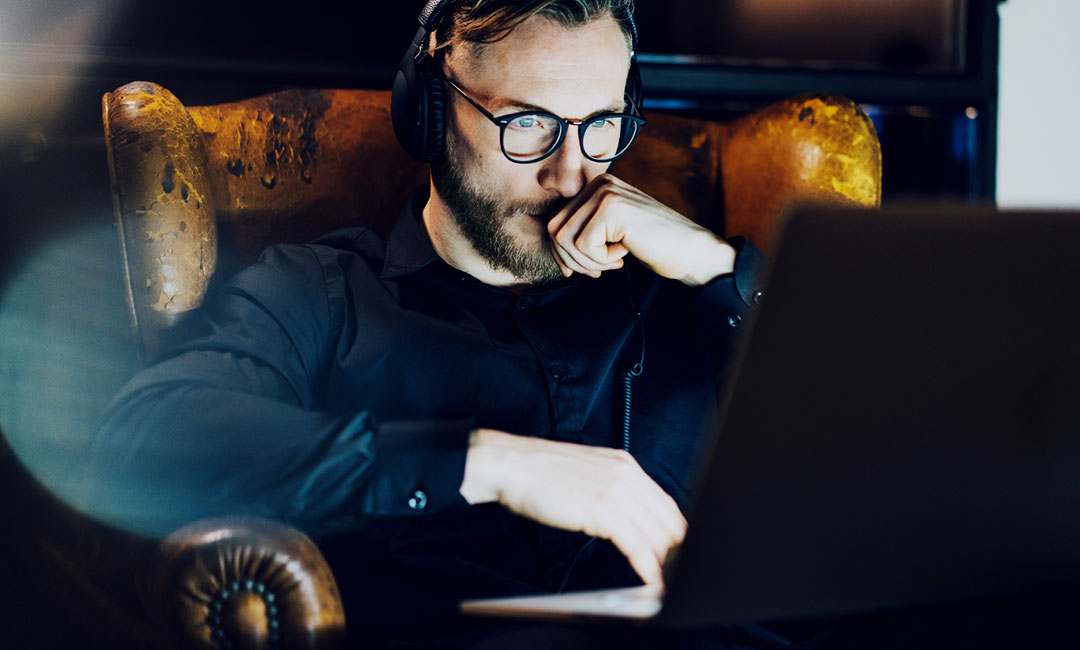 Archive of our presentations, discussions, demonstrations and guest speakers.

Founded in 2005 by Ken Rutkowski, METAL started as a weekend breakfast club for men interested in the convergence of media, entertainment, technology, creative arts and lifestyles.
The word spread and we quickly outgrew our back-of-the-diner beginning to theater-like venues – providing members and their guests a buffet breakfast, presentations by experts and insiders on the memes and themes shaping our lives, and best... the chance to meet other guys doing really cool things.
Shelter-in-place has actually been good for us, Previously,
one had to live in LA or plan travel to participate. Now, members from around the world can easily join METAL Saturdays from the comfort of their home – leveraging the latest capabilities of the Zoom platform to enrich the social
dimension of the meeting.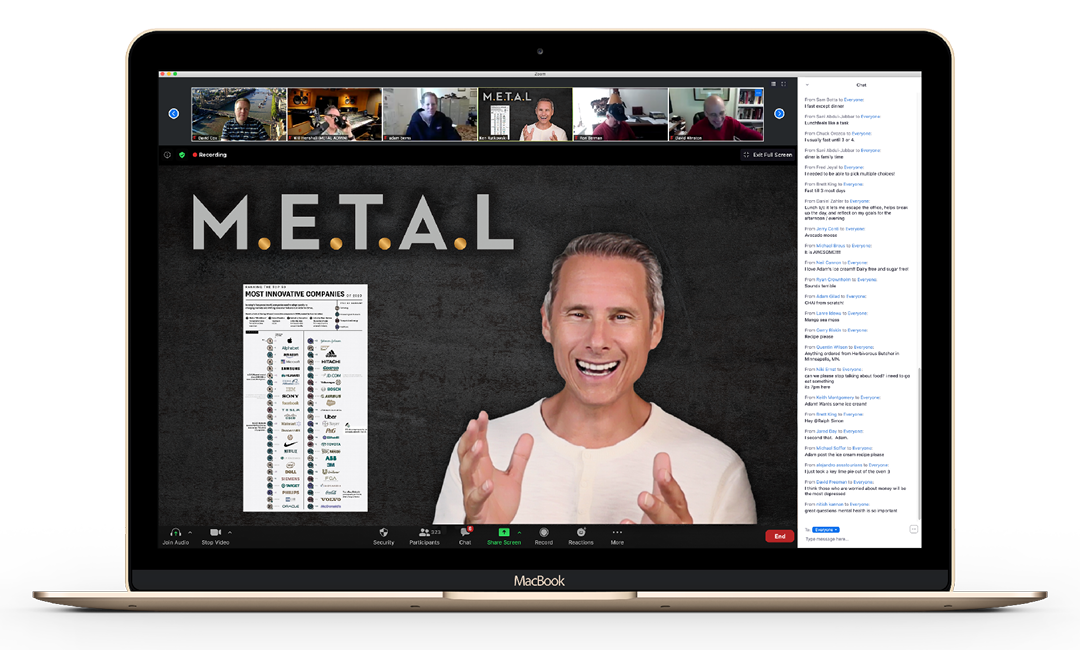 METAL Engage is a members-only channel for exploring topics of shared interest with other men. Zoom meet-ups are produced by members with unique domain expertise and scheduled throughout the week. Regular events include:
Deeper Dives
In-depth discussions on a wide range of subjects
Zoom Insight
Key figures within business offering advice
Money Talks with William Quigley
Regular Thursday talk with this financial guru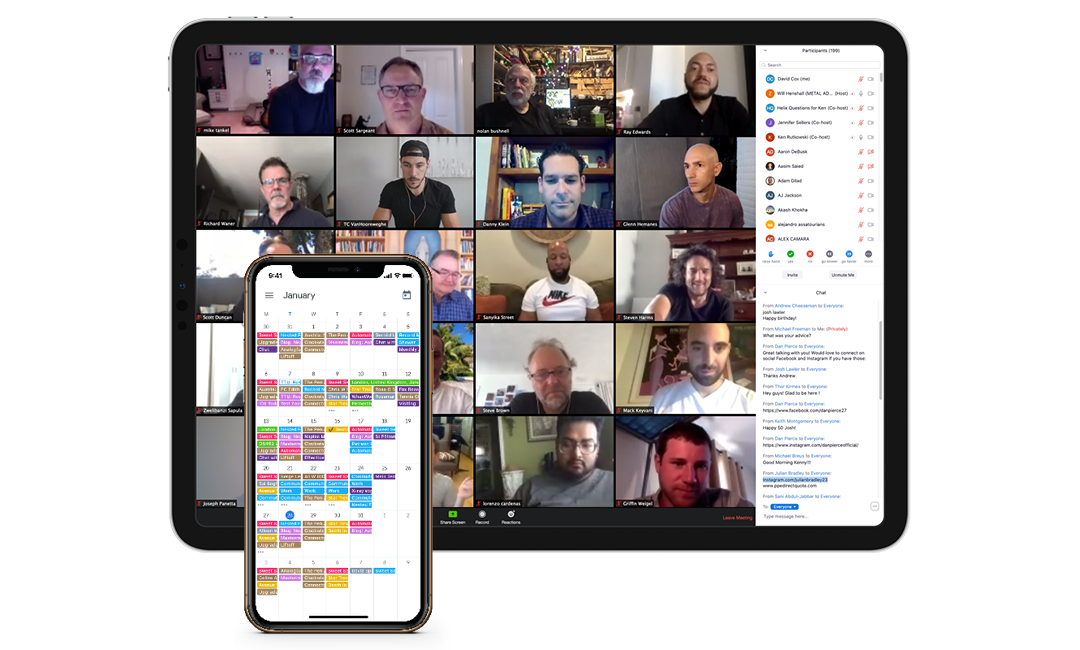 METAL Activities consists of hikes, civic projects and adventures in various locations around the world. Regular activities include:
LA Hike
Regular Sunday hike at various LA County locations
New York Brunch
Sunday brunch at Manhattan eateries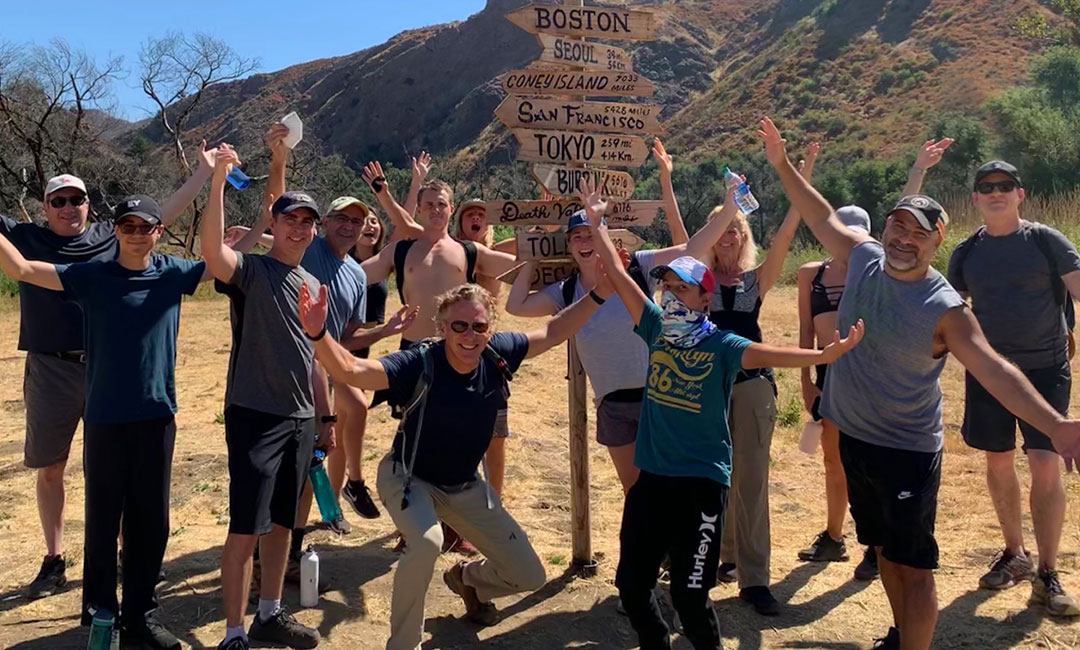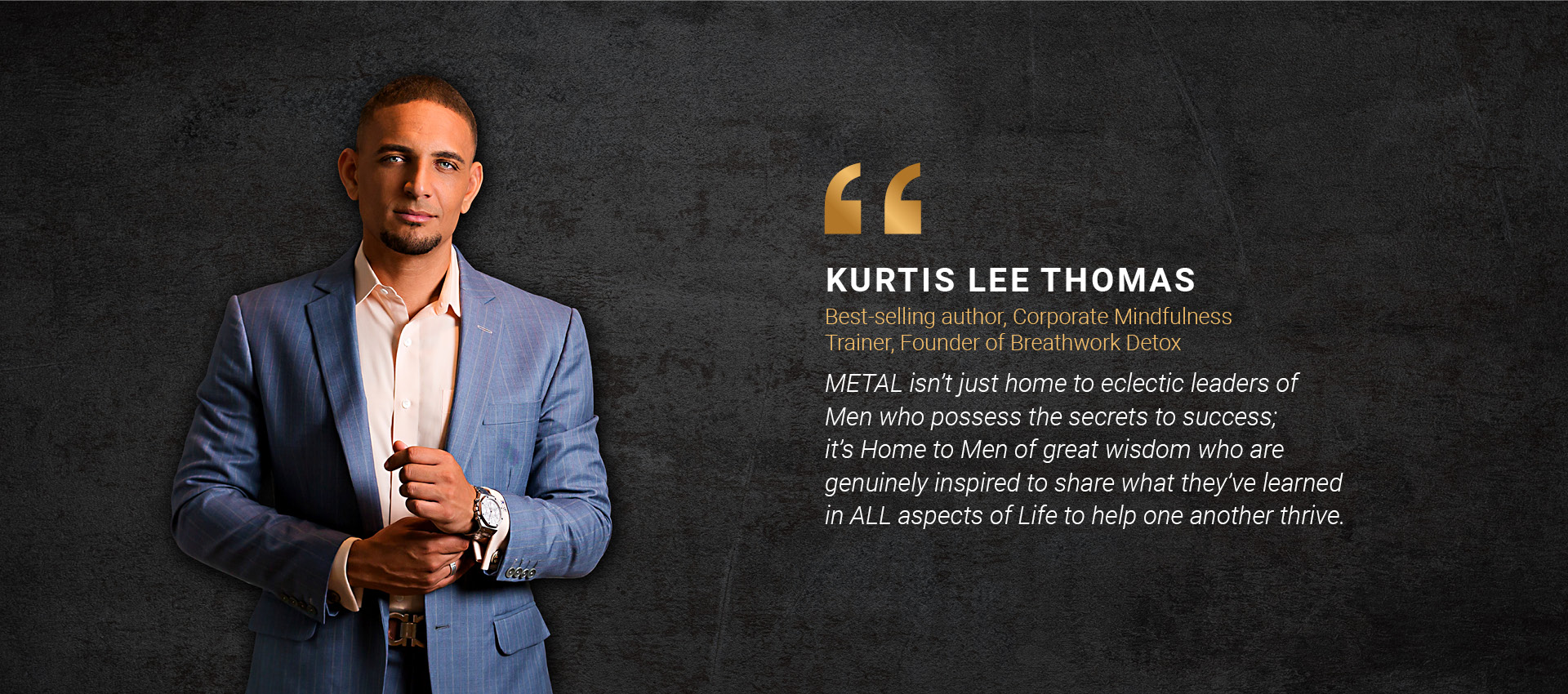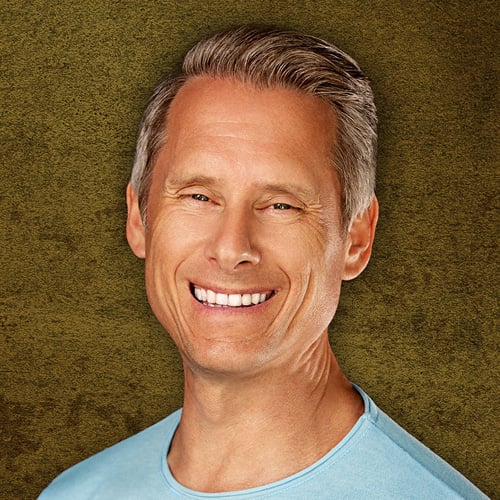 Ken Rutkowski



Founder
Ken is a thought leader, networker and influencer across multiple industries. He has been a featured presenter, speaker and moderator at tech/media conferences including Milken Institute, CES, NAB, CTIA, NATPE, Digital Hollywood, Internet World, LA Games Conference, XMediaLab, GadgetFest and Future of Television Conference. He has also spoken at the many of the most prestigious U.S. universities including Loyola, Northwestern, Illinois, MIT, Stanford, UCLA, USC and Berkeley.
LinkedIn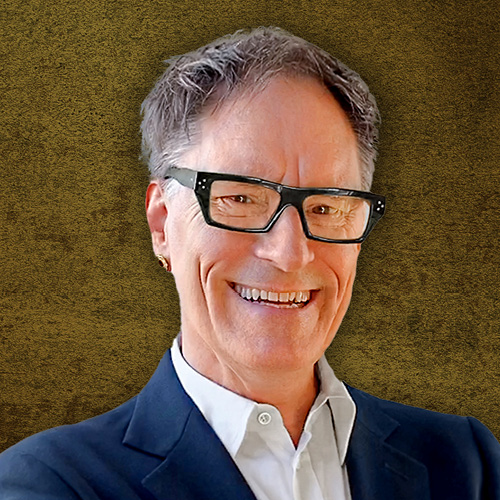 Will Henshall

CEO
Will is a 30 year veteran entrepreneur, inventor and best selling songwriter. He founded the UK pop soul band Londonbeat in the early 90s, best known for the huge international hit 'I've Been Thinking About You', In 1995 he started up San Francisco based Rocket Network, (pro audio networking tools, 5 patents) sold to AVID/Digidesign in 2003, which was the foundational technology for Avid Cloud Collaboration. He founded Focus@Will in 2010, a music for work tool that has 2 million users. He is an experienced personal growth leader, specializing in men's group work.
LinkedIn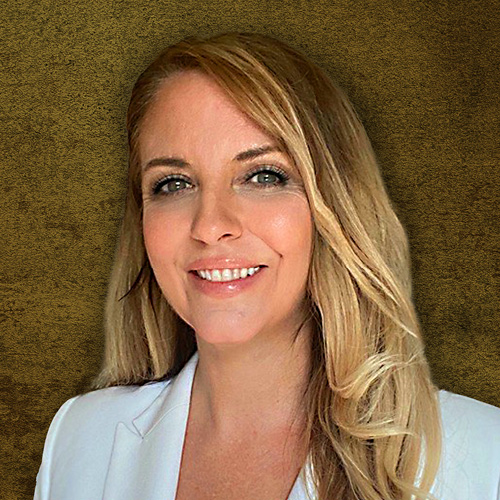 Jennifer Sellers

General Manager
Jennifer has 15 years experiential marketing experience in the private and public sectors. She studied Cognitive Psychology at UCLA where she also helped launch a social entrepreneurship incubator. When she's not hustling hard she's working on a non-profit she started dedicated to making the arts more accessible to marginalized communities. She's a native Los Angelino, novice painter, adventurer and stargazer.
LinkedIn