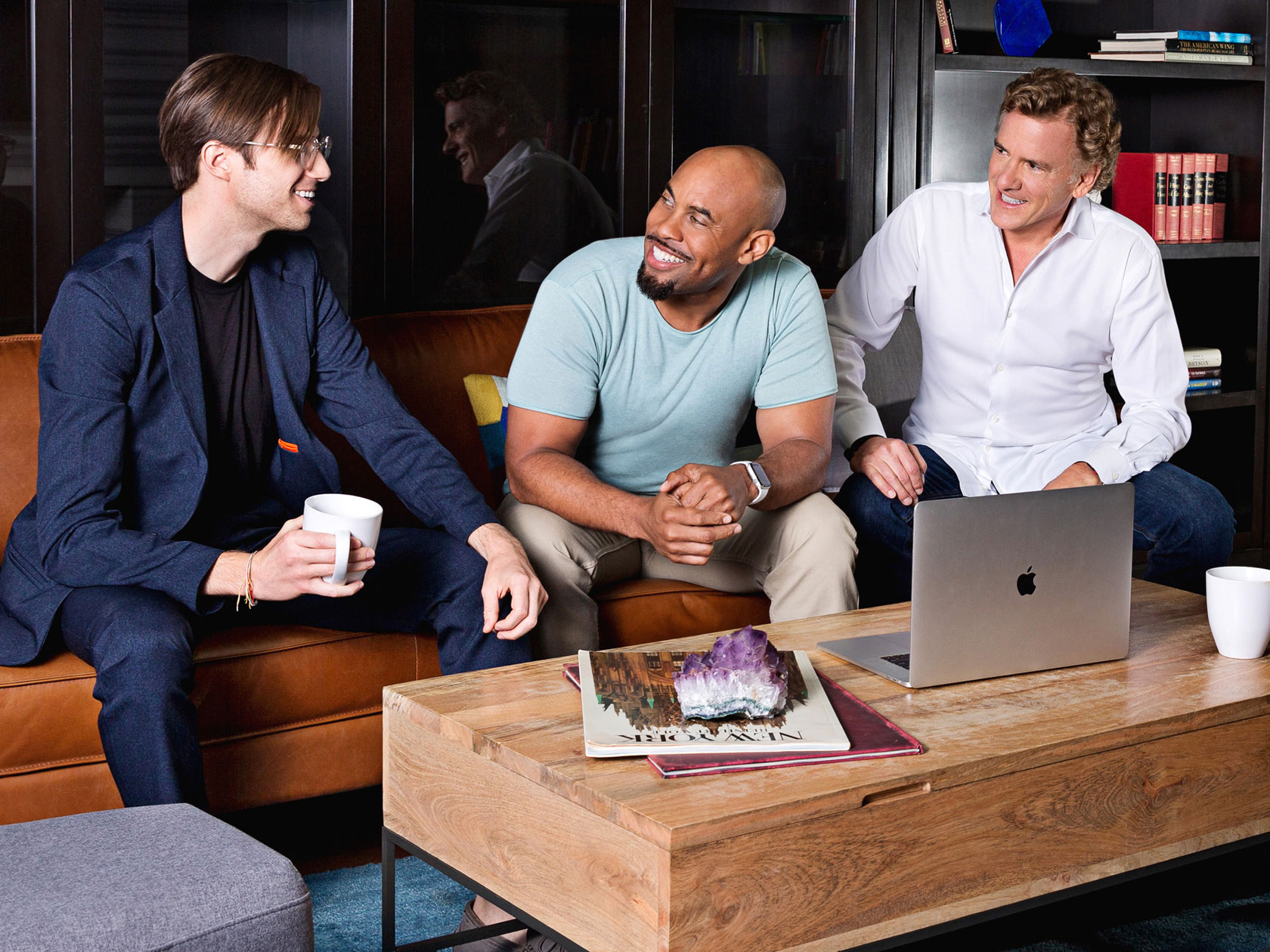 BROTHERHOOD INSPIRATION ADVENTURE
Global men's community, unique content, inspiring live events,…
REQUEST GUEST PASS



















LIFELONG FRIENDSHIPS
METAL MEN come from diverse professional backgrounds including media, entertainment, technology, music, the arts, science, medicine, industry, law, manufacturing, robotics, space, and finance. And did we say we're global? Members live in 300 cities in 70 countries.
Our core values are integrity, intelligence, authenticity, resilience, and kindness. We're accountable to each other, making us better husbands, fathers, boyfriends, workmates, business partners and citizens.
We meet regularly in an open, welcoming environment of learning, improvement and growing. See our members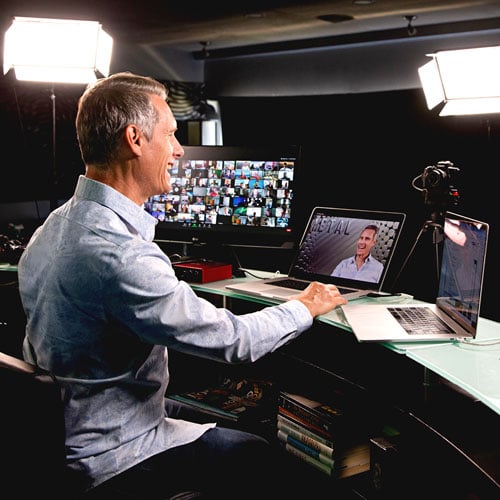 Inspiration
Experience more than 50 hours of exclusive live expert sessions every week. Discover latest trends in health, finance, technology, entertainment, and lifestyle from industry authorities. Not only that, we have our own iOS and Android METAL MEN social media app , which buzzes every day with unique stories, posts, news and local events.
Find out more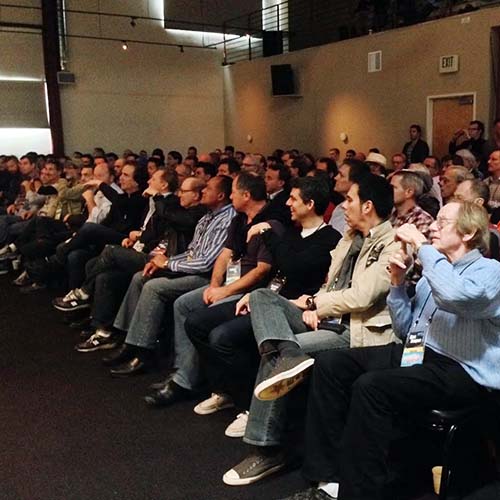 Brotherhood
We are starting our live regional events this fall! We're excited to be back in person after the pandemic! Look out for weekly Saturday Breakfasts, Wednesday Dinner Salons, METALx (open to all) Sunday hikes and Thursday social mixers, and the new 2023 three day METAL MEN Conference. Get a Guest Pass to find out more!
Check it out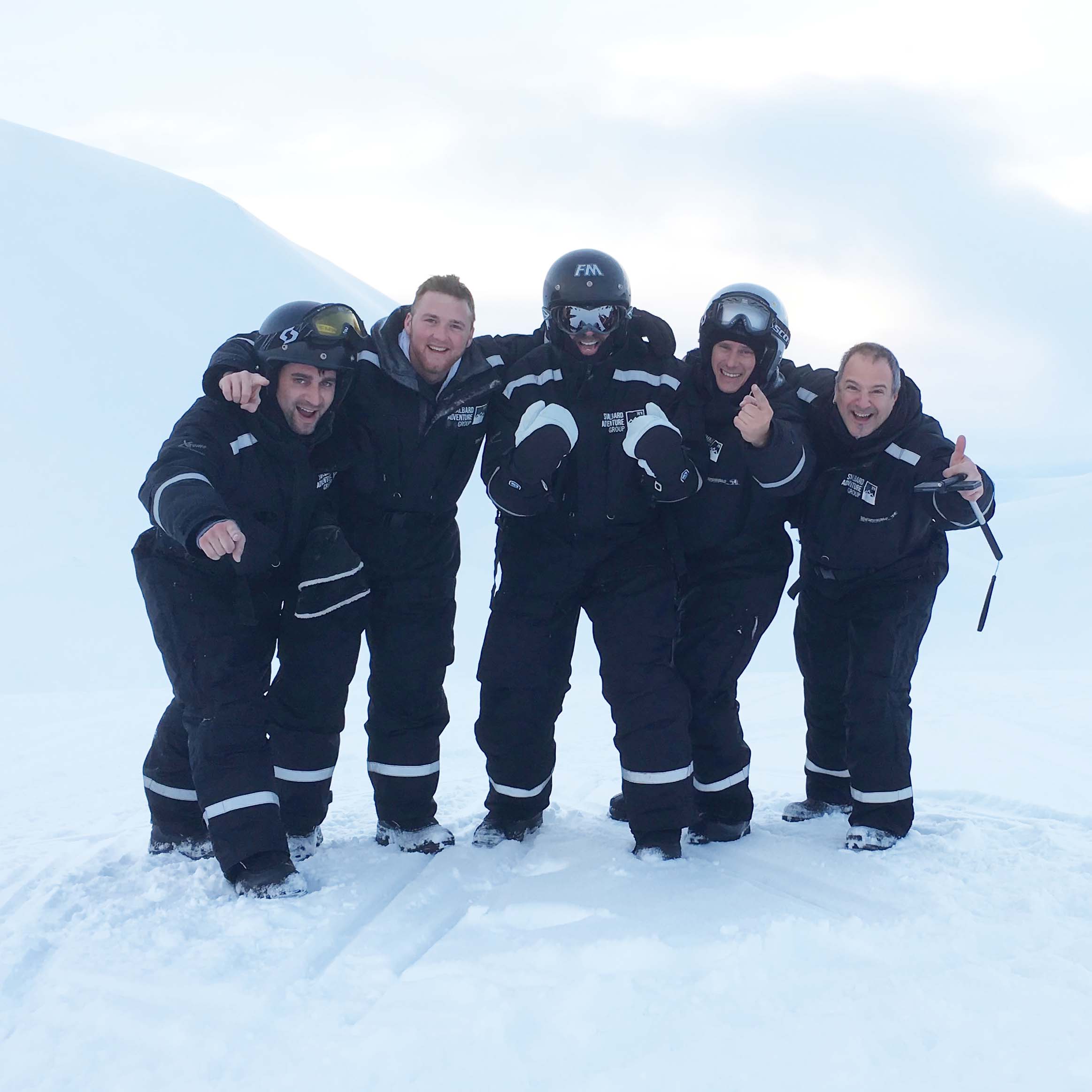 Adventure
We've been hosting METAL MEN trips for 15 years. From super fun Cowboy Dude Ranch weekends in the Arizona desert, where we ride horses, shoot guns and sit around the campfire, to exotic destination activity trips such as climbing Machu Picchu, or visiting the Svalbard seed bank in the Norwegian Arctic Circle.
Let's go!
THE SATURDAY SESSION 12.03.22
Join this week's flagship zoom session where we discuss everything health, finance, technology, entertainment, and lifestyle.
Come at 7:00am Pacific for pre-show coffee and breakout rooms with Will before Ken arrives at 8:00am for the main event. Stay and hang out with us after to continue the dialogue until 11:00am.
This week's guest speakers include:
Andrew Bustamante
Ex-CIA Covert Intel Officer | Founder of EverydaySpy | Emissary for Change | US Air Force combat veteran.
The mental, physical, and social spy skills CIA gave Andrew the help he needed to accomplish everything he set his mind to achieve. Andrew believes everyone can learn to master their minds, leverage their talents, and achieve their potential. Imagine what your training can unlock for you…
Bobby Azarian
Journalist for: The Atlantic, The New York Times, BBC, Scientific American, Slate, and other publications. Bobby is a Cognitive Neuroscientist, a Psychology Today blogger, and the author of The Romance of Reality: How the Universe Organizes Itself to Create Life, Consciousness, and Cosmic Complexity.
He has been a guest on podcasts, including The Joe Rogan Experience, The Michael Shermer Show, The David Pakman Show, and The Young Turks. He also helped develop Season 2 of the YouTube Premium psychology series Mind Field, which won the show its first Emmy nomination.
Chris Do
Loud introvert, recovering graphic designer, Emmy award-winning designer, and founder of the Futur, an online education platform.
Chris Do's mission is to teach 1 billion people how to make a living doing what they love. Think of the Futur as a private art school without crippling debt.
Lawrence Krauss
Theoretical physicist and President of The Origins Project Foundation. NYT bestselling author of A Universe from Nothing and Physics of Star Trek.
Lawrence has an Upcoming book, The Edge of Knowledge. Science & public policy advocate. Host of The Origins Podcast. He received numerous international awards for his research and writing and appeared on TV, Radio, and Film. Has written for NYT, Wall St. Journal, New Yorker, etc.
Sorry!
No items currently match your filtering criteria.
MEMBER SESSIONS
More than 50 hours of expert connection every week. Incredible content.
Sorry!
No items currently match your filtering criteria.