LIFELONG FRIENDSHIPS
METAL MEN are from many different professional backgrounds including media, entertainment, technology, music, the arts, science, medicine, industry, law, manufacturing, robotics, space, and finance.
And we're global. Members live in 300 cities in 70 countries.
Our core values are integrity, intelligence, authenticity, resilience, and kindness.
We're accountable to each other, which makes us better husbands, fathers, boyfriends, workmates, business partners and citizens.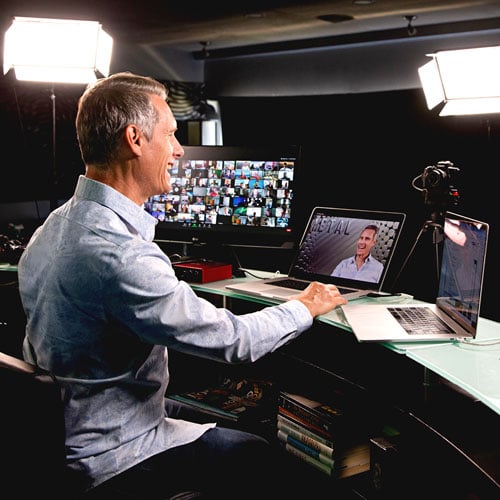 Inspiration
Experience more than 50 hours of exclusive live expert sessions every week. Discover latest trends in health, finance, technology, entertainment, and lifestyle from industry authorities. Not only that, we have our own iOS and Android METAL MEN social media app , which buzzes every day with unique stories, posts, news and local events.
Find out more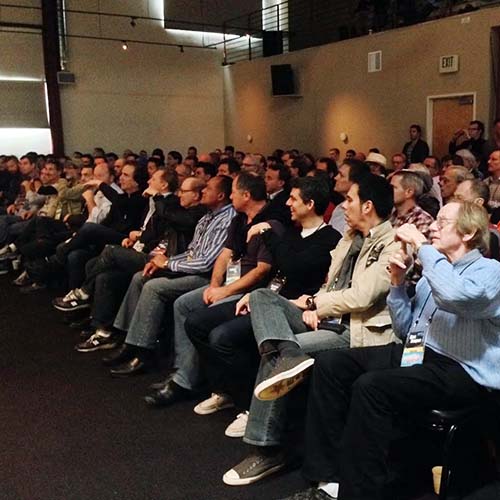 Brotherhood
We are starting our live regional events in March 2023! We're excited to be back in person after the pandemic! Look out for weekly Saturday Breakfasts, Wednesday Dinner Salons, METALx (open to all) Sunday hikes and Thursday social mixers, and look out for the new 2023 three day METAL MEN Conference in Q4. Get a Guest Pass to find out more!
Check it out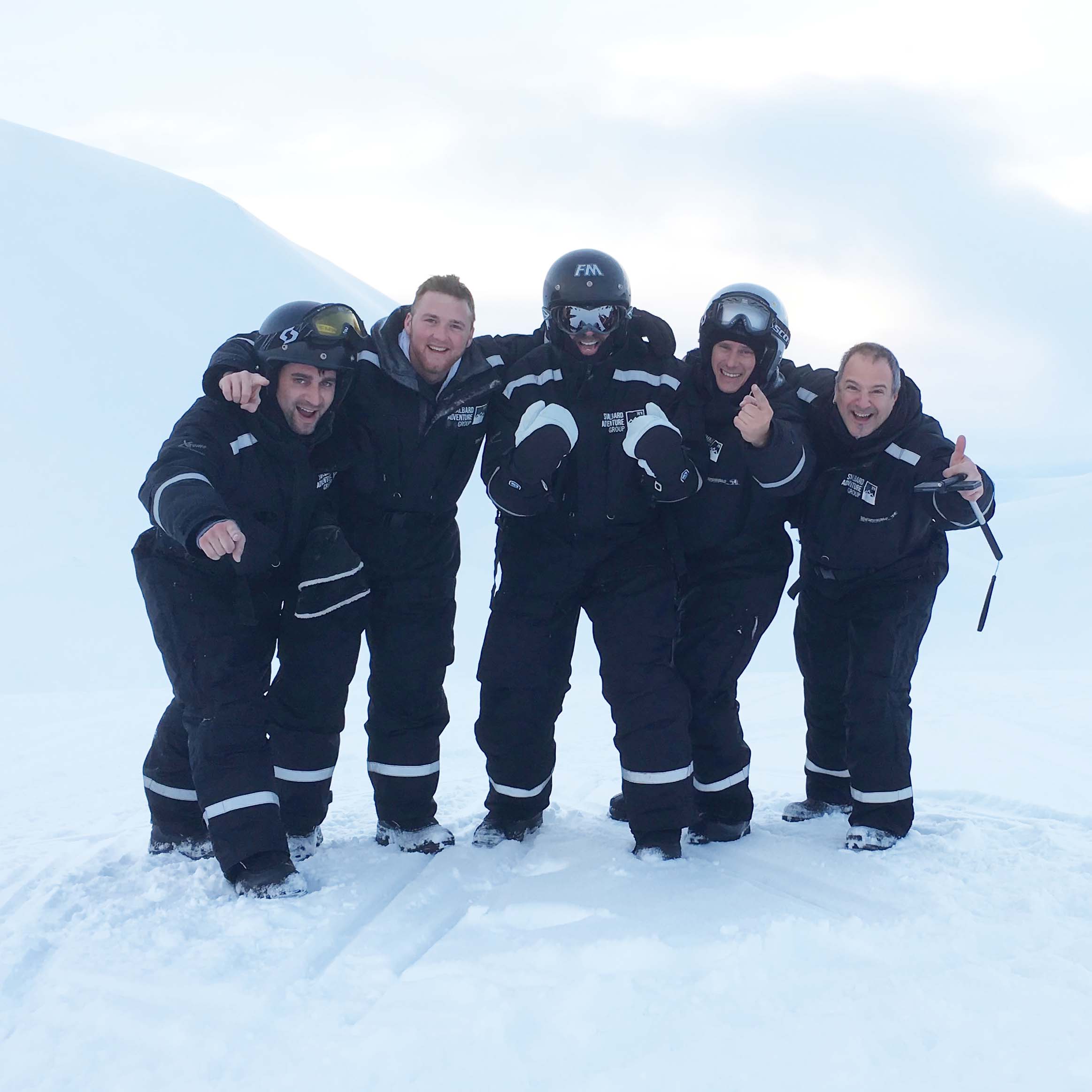 Adventure
We've been hosting METAL MEN trips for 15 years. From super fun Cowboy Dude Ranch weekends in the Arizona desert, where we ride horses, shoot guns and sit around the campfire, to exotic destination activity trips such as climbing Machu Picchu, or visiting the Svalbard seed bank in the Norwegian Arctic Circle.
Let's go!
THE SATURDAY SESSION 03.25.23
We're excited to see you at this week's

METAL Saturday,

where industry authorities will discuss everything health, finance, technology, entertainment, and lifestyle.
See below for this week's amazing guest speakers.
Come at 7:00am pacific for pre-show coffee and breakout rooms with Will before Ken arrives at 8:00am for the main event. Stay and hang out with us after to continue the dialogue until 11:00am.
*Request a guest pass and you will receive an email with a registration link for Saturday's event.
Dean Karnazes
As a long-distance runner, Dean goes beyond the human limit. He's run all seven continents twice and completed 50 marathons, in all 50 US states, in 50 consecutive days.
Named by TIME Magazine as one of the "100 Most Influential People in the World," on ten separate occasions Dean has run a 200-mile relay race solo. He has run across Death Valley in the middle of summer and a marathon to the South Pole. Also, a New York Times bestselling author and panelist at many events worldwide.
Robert Tercek
Futurist and named one of the "25 Executives to Watch" by Digital Media Wire. The Industry Standard dubbed him the "TV Anarchist".
While embracing the motto "Inventing the Future," Tercek has become Founder and CEO of General Creativity, a strategic advisory firm specializing in digital transformation and long-term planning. He is passionate about inspiring audiences to seize their own destiny by thinking creatively and taking decisive action.
Tim Sanders
VP of Customer Insights at Upwork, the world's largest freelancer platform, shares his insights.
Tim is New York Times bestselling author of 5 books, including Love is the Killer App: How to Win Business and Influence Friends. Tim's goal is to help boost leadership effectiveness, human connection, and business performance. He was an early-stage member of Mark Cuban's broadcast.com and CSO at Yahoo.
MEMBER SESSIONS
More than 50 hours of expert connection every week. Incredible content.
Sorry!
No items currently match your filtering criteria.