LIFELONG FRIENDSHIPS
METAL MEN are from many different professional backgrounds including media, entertainment, technology, music, the arts, science, medicine, industry, law, manufacturing, robotics, space, and finance.
And we're global. Members live in 300 cities in 70 countries.
Our core values are integrity, intelligence, authenticity, resilience, and kindness.
We're accountable to each other, which makes us better husbands, fathers, boyfriends, workmates, business partners and citizens.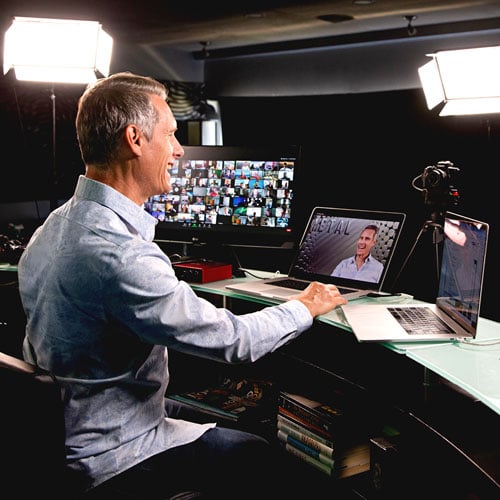 Inspiration
Experience more than 50 hours of exclusive live expert sessions every week. Discover latest trends in health, finance, technology, entertainment, and lifestyle from industry authorities. Not only that, we have our own iOS and Android METAL MEN social media app , which buzzes every day with unique stories, posts, news and local events.
Find out more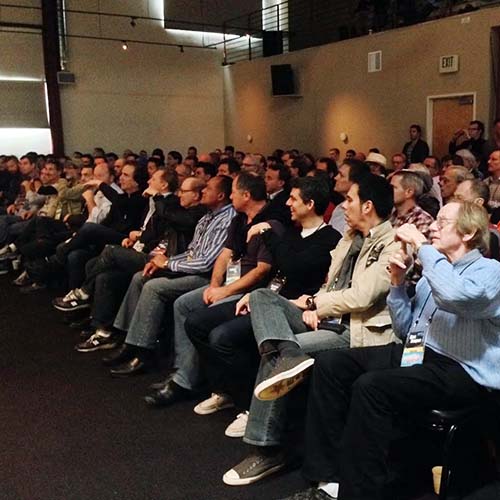 Brotherhood
We are starting our live regional events in March 2023! We're excited to be back in person after the pandemic! Look out for weekly Saturday Breakfasts, Wednesday Dinner Salons, METALx (open to all) Sunday hikes and Thursday social mixers, and look out for the new 2024 three day METAL MEN Conference, scheduled for end of Q1. Become a trial member to find out more!
Check it out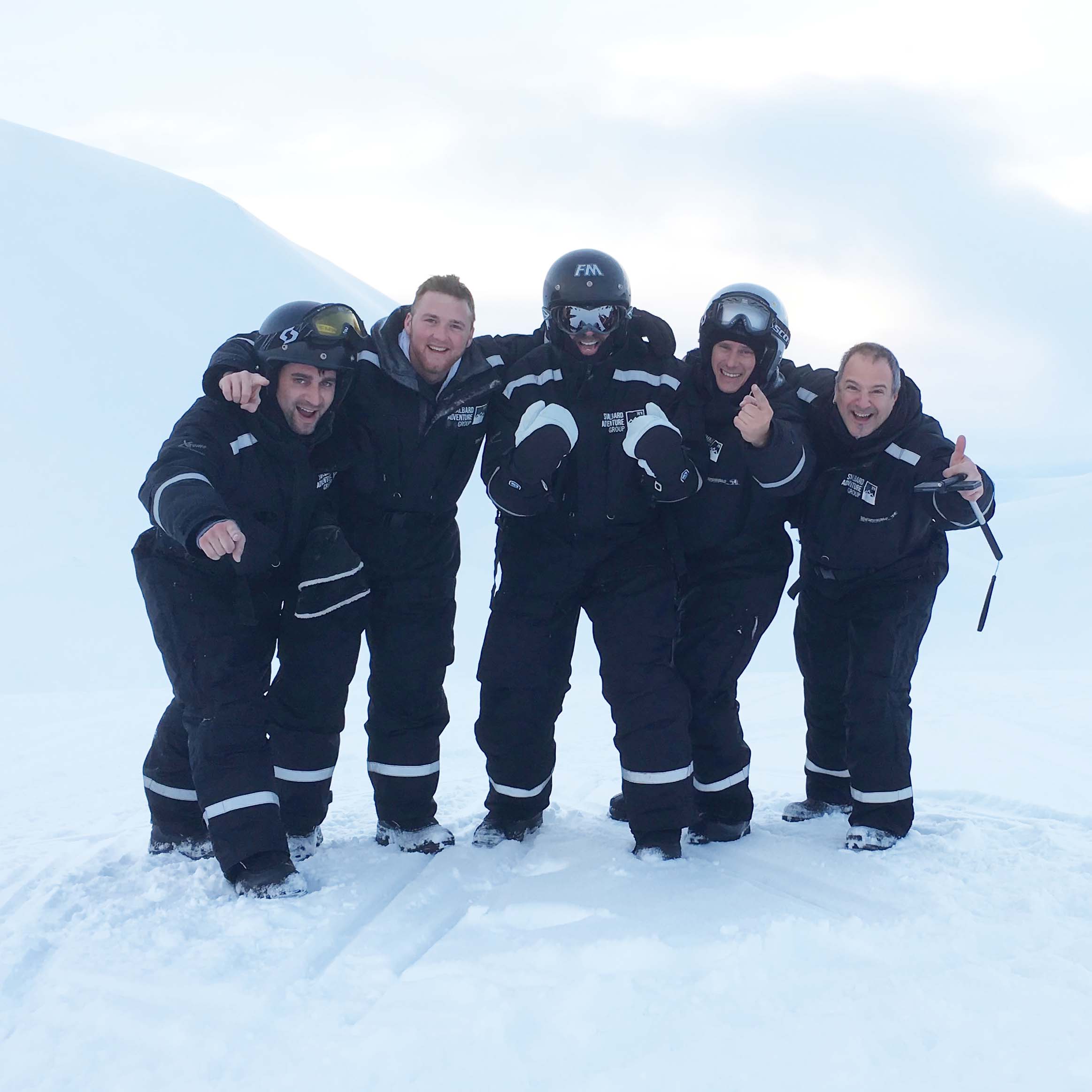 Adventure
We've been hosting METAL MEN trips for 15 years. From super fun Cowboy Dude Ranch weekends in the Arizona desert, where we ride horses, shoot guns and sit around the campfire, to exotic destination activity trips such as climbing Machu Picchu, or visiting the Svalbard seed bank in the Norwegian Arctic Circle.
Let's go!
THE SATURDAY SESSION
We're excited to see you at this week's METAL Saturday where industry visionaries will discuss a wide range of topics including health, finance, technology, entertainment, and lifestyle. See below for this week's amazing guest speakers.
Log into Zoom at 7am pacific for pre-show breakout rooms before the 8am to 10am main event. Stay and hang out with us after for more breakouts until 11am.
*Become a trial member; you'll gain access to the Trial Member Zone and the Zoom link for Saturday.
...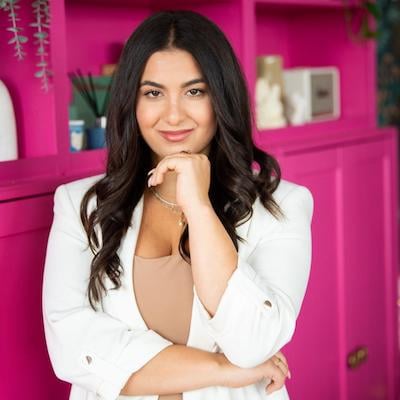 Danielle Farage
Gen Z Speaker, Educator and Community Builder
Farage is on a mission to revolutionize the way organizations embrace young talent and empower young professionals to find fulfillment at work and beyond. Mentioned in the New York Post and Business Insider, she helps reimagine work for the new workforce and fosters more inclusive and equitable work cultures.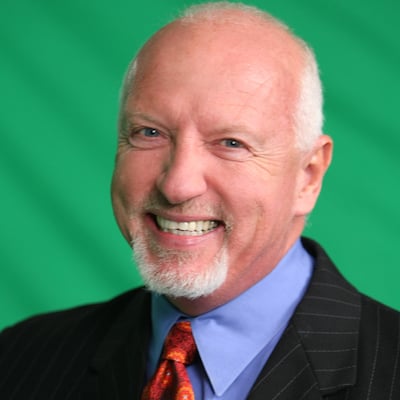 Mark Victor Hansen
An American inspirational and motivational speaker, trainer and author.
Hansen is the founder and co-creator of the Chicken Soup for the Soul book series. He stands as a beacon of perseverance, excellence and self-belief. Hansen is celebrated as the Ambassador of Possibility, inspiring individuals worldwide to embrace the limitless potential within themselves.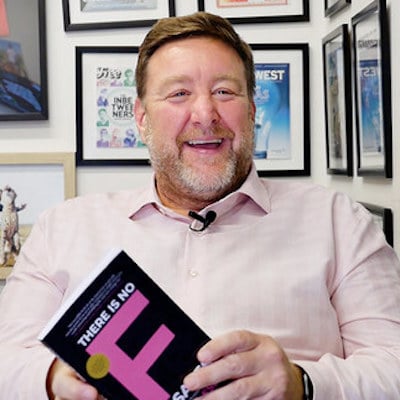 Simon Leslie
Entrepreneur, business man and driving force behind Eastbourne Borough Football club.
Simon is the co-founder of Ink, the world's foremost travel media company. His entrepreneurial prowess has reshaped industries. He's not just a businessman but also a mentor who has nurtured numerous enterprises and shared his expertise on sales with prestigious universities.
Check out Ken's intro to this week's speakers.
MEMBER SESSIONS
More than 50 hours of expert connection every week. Incredible content.
Sorry!
No items currently match your filtering criteria.