LIFELONG FRIENDSHIPS
METAL MEN are from many different professional backgrounds including media, entertainment, technology, music, the arts, science, medicine, industry, law, manufacturing, robotics, space, and finance.
And we're global. Members live in 300 cities in 70 countries.
Our core values are integrity, intelligence, authenticity, resilience, and kindness.
We're accountable to each other, which makes us better husbands, fathers, boyfriends, workmates, business partners and citizens.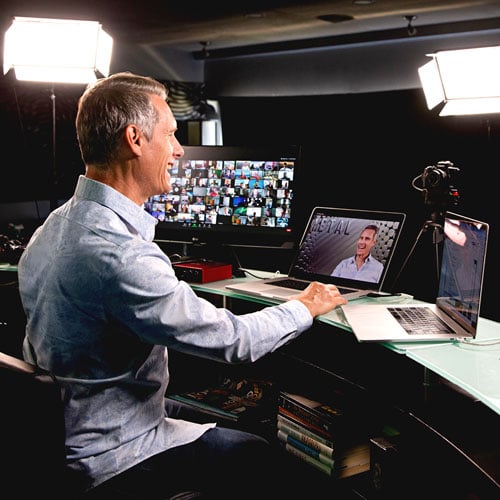 Inspiration
Experience more than 50 hours of exclusive live expert sessions every week. Discover latest trends in health, finance, technology, entertainment, and lifestyle from industry authorities. Not only that, we have our own iOS and Android METAL MEN social media app , which buzzes every day with unique stories, posts, news and local events.
Find out more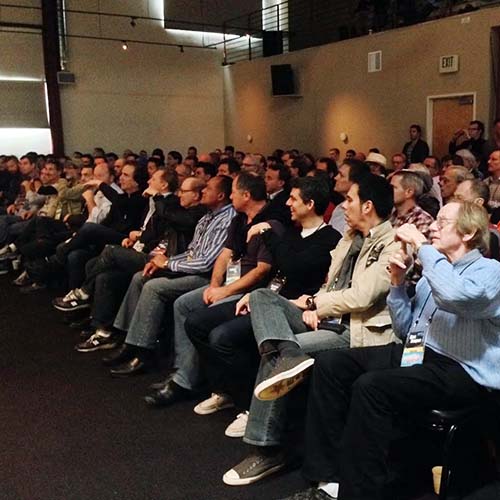 Brotherhood
We are starting our live regional events in March 2023! We're excited to be back in person after the pandemic! Look out for weekly Saturday Breakfasts, Wednesday Dinner Salons, METALx (open to all) Sunday hikes and Thursday social mixers, and look out for the new 2024 three day METAL MEN Conference, scheduled for end of Q1. Get a Guest Pass to find out more!
Check it out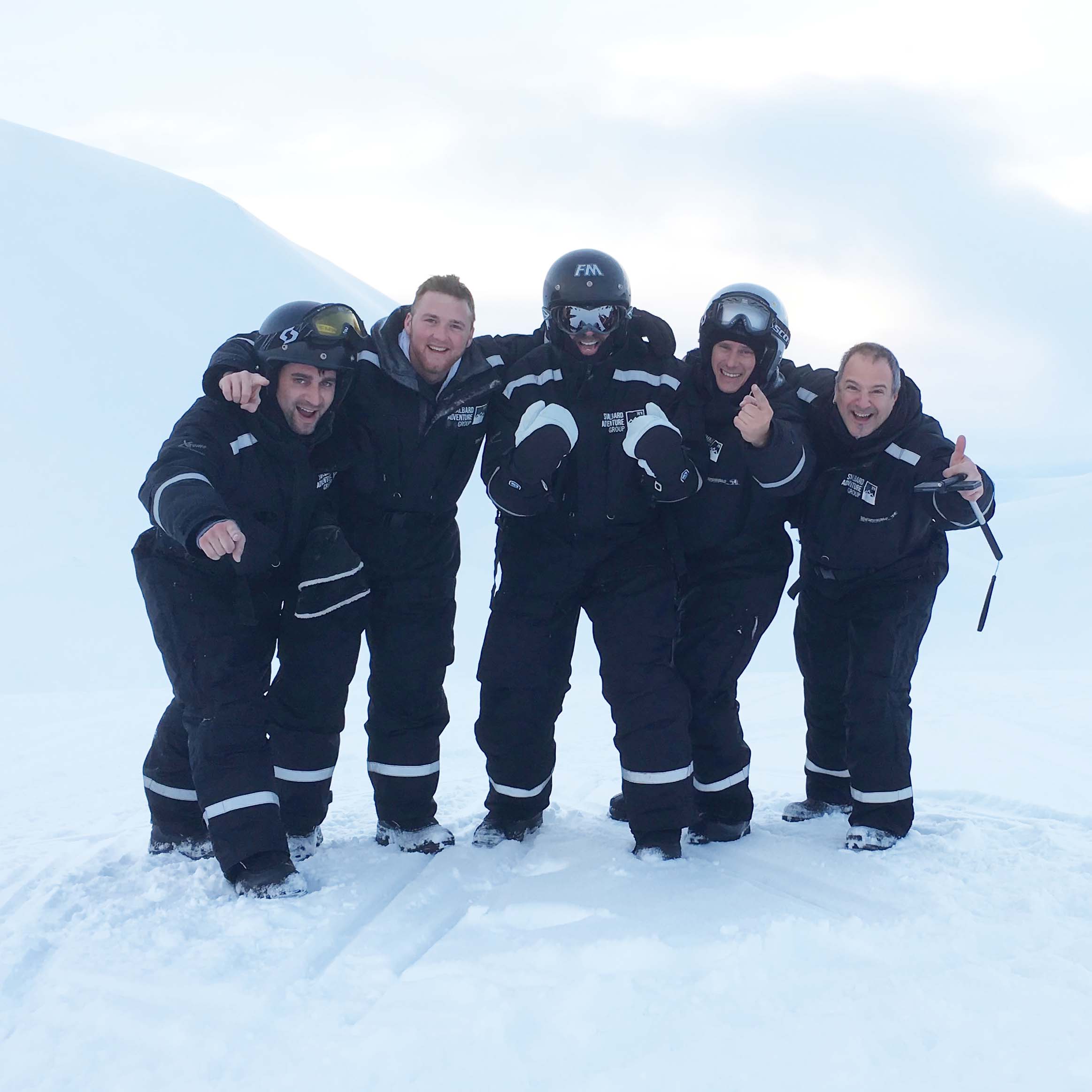 Adventure
We've been hosting METAL MEN trips for 15 years. From super fun Cowboy Dude Ranch weekends in the Arizona desert, where we ride horses, shoot guns and sit around the campfire, to exotic destination activity trips such as climbing Machu Picchu, or visiting the Svalbard seed bank in the Norwegian Arctic Circle.
Let's go!
THE SATURDAY SESSION 06.03.23
We're excited to see you at this week's

METAL Saturday,

where industry authorities will discuss everything health, finance, technology, entertainment, and lifestyle. See below for this week's amazing guest speakers.
Come at 7:00am pacific on Zoom for pre-show coffee and breakout rooms with Will before Ken arrives at 8:00am for the main event. Stay and hang out with us after to continue the dialogue until 11:00am..
*Request a guest pass and you will receive an email with a registration link for Saturday's event.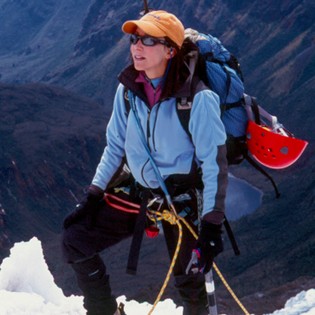 Alison Levine
Leadership expert, polar explorer, and mountaineer who is no stranger to extreme environments
Alison survived sub-zero temperatures, hurricane-force winds, sudden avalanches, and a career on Wall Street. She is one of the most in-demand keynote speakers, delivering resounding leadership messages that transcend her extreme climbing expeditions and remains relevant in today's fast-paced business environments.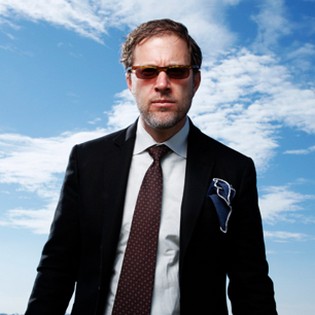 Dr. Jordan Shlain
Founder of Private Medical and passionate about patent health and longevity
Dr. Shlain is considered the doctor's doctor. He brings his innovation-forward, no-snake-oil approach to health, performance, and longevity to Southern California, Miami, New York, and The Bay Area. He cares for captains of industry and families that value their health over material possessions.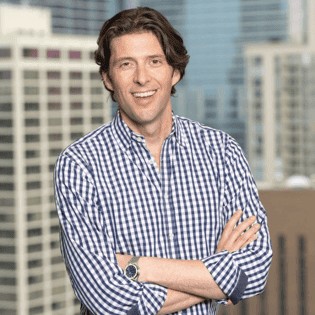 Stefan Weitz
Founder and Managing Director of '87, business incubator and investor
Stefan is an active angel investor and board member of companies across the globe including Black Rifle Coffee, Jetson Health, Fancy Sprinkles, and Stella Center. Prior to '87, Stefan was a founder of Bing.com and led product and marketing for global products at Microsoft.
MEMBER SESSIONS
More than 50 hours of expert connection every week. Incredible content.