LIFELONG FRIENDSHIPS
METAL MEN are from many different professional backgrounds including media, entertainment, technology, music, the arts, science, medicine, industry, law, manufacturing, robotics, space, and finance.
And we're global. Members live in 300 cities in 70 countries.
Our core values are integrity, intelligence, authenticity, resilience, and kindness.
We're accountable to each other, which makes us better husbands, fathers, boyfriends, workmates, business partners and citizens.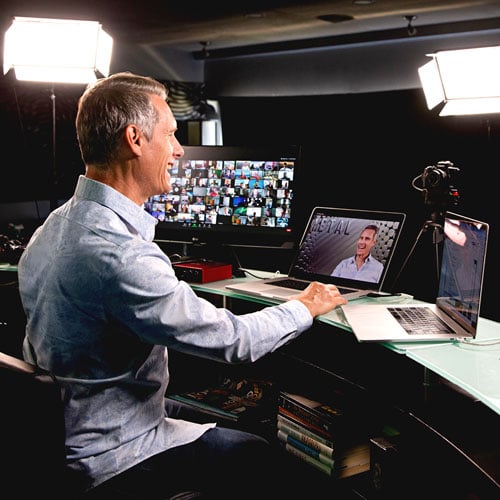 Inspiration
Experience more than 50 hours of exclusive live expert sessions every week. Discover latest trends in health, finance, technology, entertainment, and lifestyle from industry authorities. Not only that, we have our own iOS and Android METAL MEN social media app , which buzzes every day with unique stories, posts, news and local events.
Find out more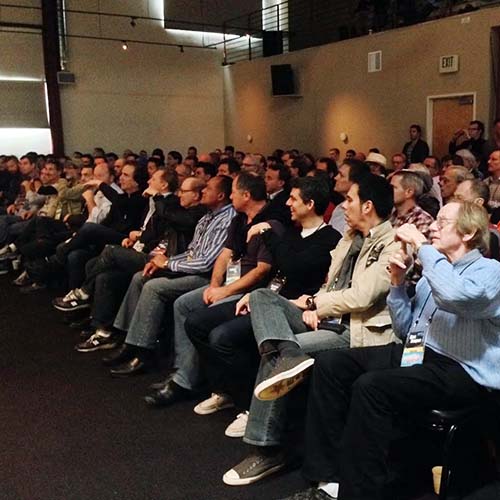 Brotherhood
We are starting our live regional events in March 2023! We're excited to be back in person after the pandemic! Look out for weekly Saturday Breakfasts, Wednesday Dinner Salons, METALx (open to all) Sunday hikes and Thursday social mixers, and look out for the new 2024 three day METAL MEN Conference, scheduled for end of Q1. Become a trial member to find out more!
Check it out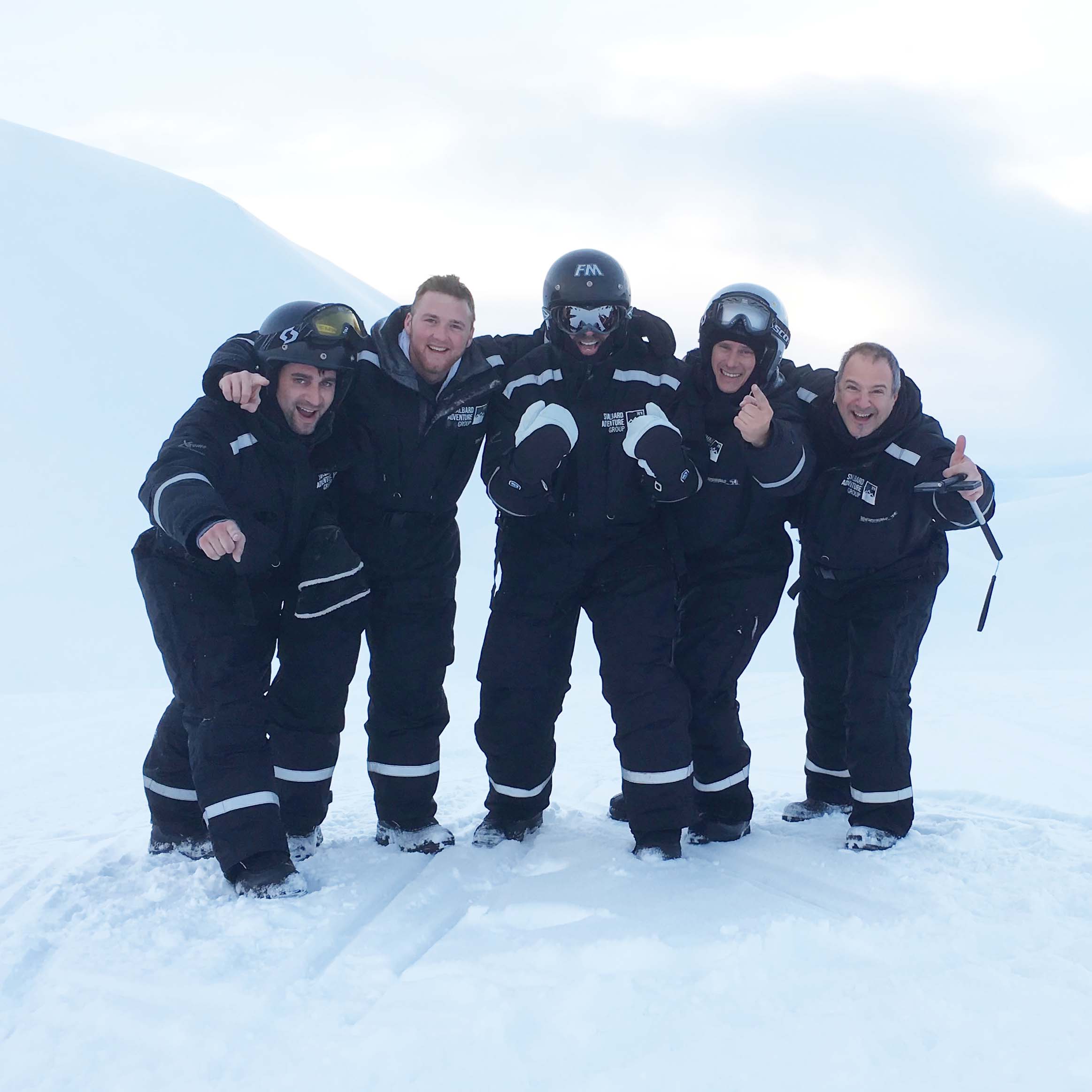 Adventure
We've been hosting METAL MEN trips for 15 years. From super fun Cowboy Dude Ranch weekends in the Arizona desert, where we ride horses, shoot guns and sit around the campfire, to exotic destination activity trips such as climbing Machu Picchu, or visiting the Svalbard seed bank in the Norwegian Arctic Circle.
Let's go!
THE SATURDAY SESSION
We're excited to see you at this week's METAL Saturday where industry visionaries will discuss a wide range of topics including health, finance, technology, entertainment, and lifestyle. See below for this week's amazing speakers.
Log into Zoom at 7am pacific for pre-show breakout rooms before the 8am to 10am main event. Stay and hang out with us after for more breakouts until 11am.
*Become a trial member; you'll gain access to the Trial Member Zone and the Zoom link for Saturday.
...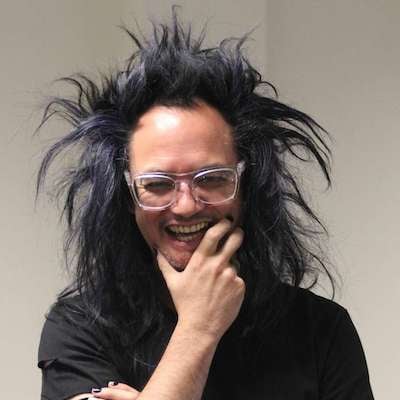 David Shing
Digital prophet and digital trendsetter
David, aka Shingy, is an Australian futurist, wows global audiences with his magnetic presence and branding brilliance. His talks defy norms, urging leaders to embrace the digital revolution for sustainable brand growth, drawing on his diverse expertise in design, branding, marketing and technology's role in shaping our future.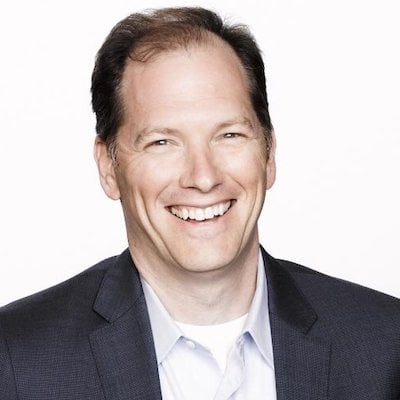 Dr. Michael Breus
Board-certified clinical Psychologist and sleep specialist
Dr. Michael Breus, saves companies $3,200 per employee yearly by tackling sleep-related productivity losses. His book, The Power of When, unveils precise timing strategies for various activities based on genetic-based chronotypes, offering precise timing strategies for key activities and personal life factors like sex, coffee, and exercise.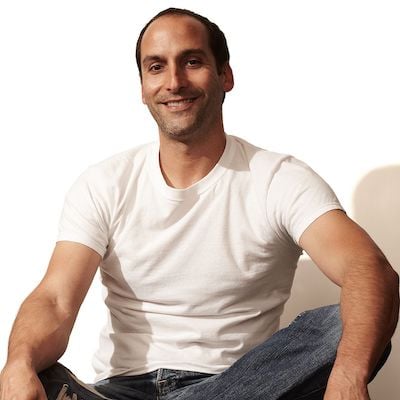 Elan Lee
Pioneering technologist and visionary storyteller
The mastermind behind Alternate Reality Games, evolved from Microsoft Games Studio to co-founding ventures like 42 Entertainment and Fourth Wall Studios. Known for the most funded Kickstarter game and backing history's biggest crowdfunded project, Lee's talks captivate audiences with insights into tech, entertainment, and groundbreaking storytelling.
Check out Ken's intro to this week's speakers.
MEMBER SESSIONS
More than 50 hours of expert connection every week. Incredible content.
Sorry!
No items currently match your filtering criteria.