Jeff Gurman
Tax and Risk Mitigation Expert
At Gurman Wealth Management, Inc. We offer Advanced Strategies to Help Lower Your Taxes and Protect Your Wealth. In doing so, our top focus is on managing risk. Why? Because we see that too many people are taking far too much risk to reach their retirement goals, and sustain their wealth.
Jeff has always been very active in his community and with many local charities. He served on the Board of Directors of Young Professionals Against Cancer (YPAC) for many years and is a lifetime member of Alpha Phi Omega, an International Service Fraternity. One of Jeff's specialties is working with business owners. He founded and served as the President and Chairman of the Board of the Los Angeles Jewish Chamber of Commerce for ten years.
On a personal note, Jeff loves spending time with his wife Yaira and three sons, Joshua, David and Nathan, especially discovering new locations and cultures around the globe. He also spends time on the golf course, tennis courts, and ski slopes in his spare time, and plans to go to otter space one day.
Originally from College Park, Maryland, Jeff graduated Cum Laude from The University of Maryland. He founded Gurman Wealth Management in 2000 with the express intent of helping his community with important financial, insurance and estate planning issues. He has been providing financial services and advanced solutions to successful businesses and individuals all over the country since 1990.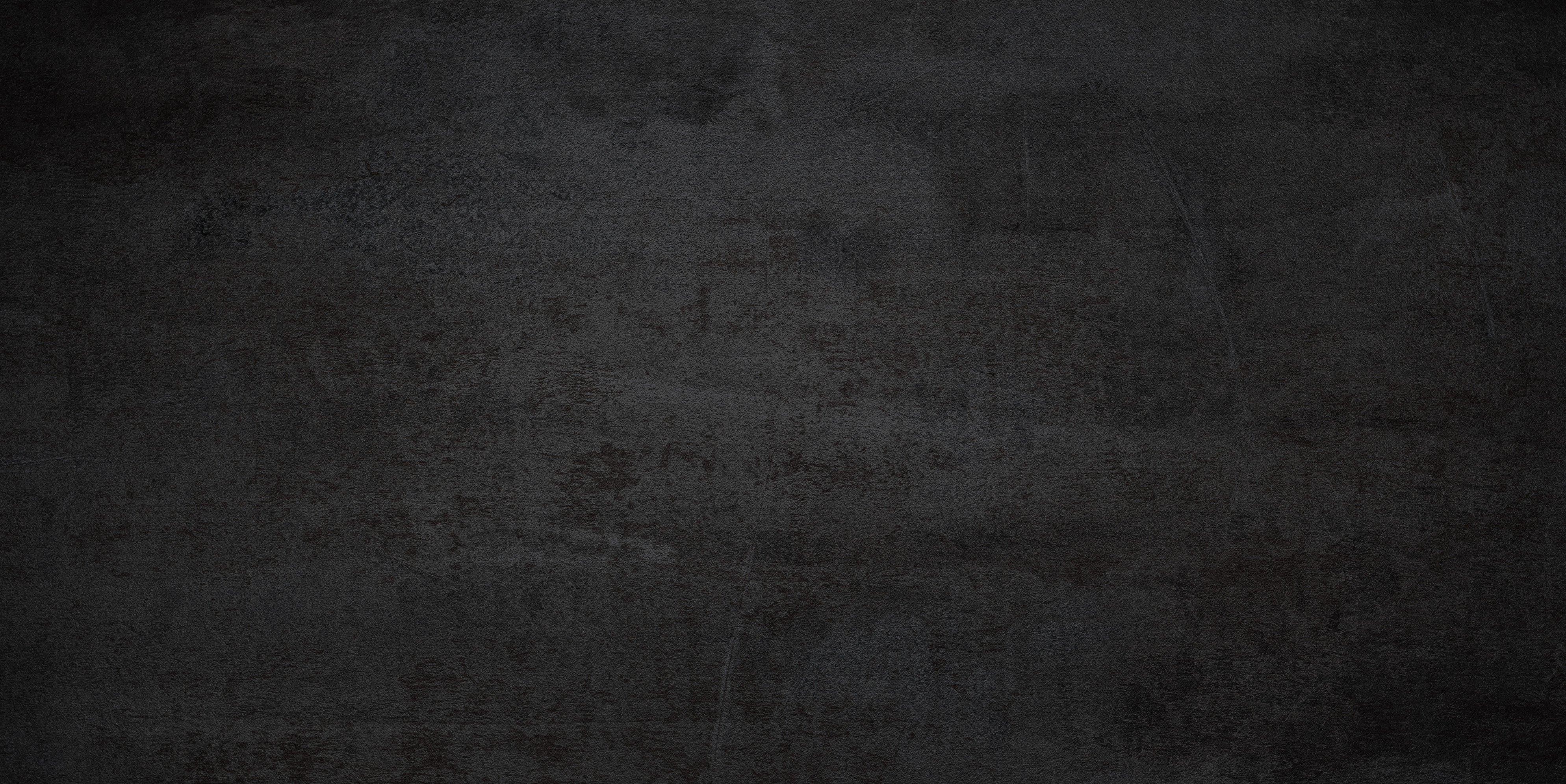 Jen T., Founder Intercom Media
Jeff is extremely knowledgeable and talented at his profession but what really makes him exceptional is that he is filled with compassion, generosity and is truly an amazing person! I am so thankful for having been introduced to Jeff earlier this year. I have always felt very uneasy when discussing money matters. I tried to avoid it entirely. However, it was time that I talk to someone and my friend convinced me to meet with Jeff. From the moment I met Jeff I felt at ease (which is rare for me). He took the time to really get to know and understand me as a person before he even started to ask anything about my current financial situation. He explained in great detail all of my possible options and he made sure that I actually understood everything that we discussed. I learned A LOT after our first meeting which made me feel more confident in being able to move forward with the process and to be able to make smart, educated financial decisions. Jeff has been an amazing source of support, insight and especially positivity! I would absolutely recommend his services!!

Matthew S., Retail Leasing and Investments at Centers Business Management (CBM)
Jeff is very detail oriented and goes the extra mile to ensure a great experience for all of his clients. As an intern I found myself comparing and contrasting many strategies daily to ensure each and every client was receiving the best policy for their needs. Not only does Jeff establish great client relationships, but he did so while maintaining great employee relationships as well. As an intern I found him to be very personable and understanding of each team member's individual needs. He works with each team member personally to help us achieve the best possible results for his clientele as well as reach our personal goals.

Dan P., Executive at Sappi NA
I have been working with Jeff since 1994, from single life to married life, to a larger combined family. He has always taken time to understand our goals and concerns and helped us manage and grow our wealth over the past 22 years. Jeff is also an expert when it comes to insurance planning and I sleep well at night knowing my family is protected in case of an unforeseen disaster.

Luiza M., Attorney at Amervisa Law Offices
My husband and I have been working with Jeff for several years now in guiding us in our financial investments and decisions. He has been assisting us with Strategic Financial Planning, Insurance and Estate Planning. He is very versatile in these areas, always offering various options depending on need, interest and factors that could influence or affect the benefits sought. We recommend Jeff to anyone looking for an experienced advisor in financial and insurance planning.

Tony T., Private Investigator
Jeff has been my family's financial planner and go to "insurance guy" for the past 25 years (since 1991) and I retired this week knowing I have the right plan in place for my family. I have introduced Jeff to many of my close friends and coworkers, as I know he deeply cares about his clients. Jeff's insurance recommendations made a difference for us and especially for the family of a CHP officer who I introduced him to before the officer's untimely death. I highly recommend Jeff to anyone who is planning for retirement or needs to protect their income or assets!

Rabbi M.
Jeff, I am deeply grateful to you (and your staff) for the phenomenal amount of time, effort, thought, and research that you put into choosing the right plan for me and my family and for preparing all of these documents! I love that you never rely on past knowledge and continually research and research until you find the best options for right now. You are truly incredible, it has been a privilege to work with you, and I look forward to continuing to work with you for many many years to come, G-d willing. Very Grateful – M

Hershel F., Business Owner
Jeff was awesome to deal with. He patiently spent hours and hours finding out what life insurance best suited my needs. The most knowledgeable insurance pro that I know !!!