Lanre Idewu, B.S., C.P.T
Actor, Producer, Wellness Practitioner
Lanre Idewu, B.S., C.P.T. is a former medical student who became a celebrity fitness trainer and on-air personality dubbed the "Dr. Phil of Fitness." He has over 20 years of experience in Exercise, Nutrition and Personal Development. Lanre has appeared on "Oprah", Entertainment Tonight, NBC's "Biggest Loser"and "Starting Over", E! Entertainment's "101 Incredible Celebrity Slimdowns", "20/20"; P90X fitness series, various BeachBody products; and in publications, such as People Magazine.
In addition to being an Actor and Producer, Lanre runs a boutique consulting firm called Fit4LA that specializes in Fitness and Wellness programming for individuals, communities and companies. He also produced a compelling documentary on childhood obesity called 'Bite Size.' A self proclaimed 'FitGeek,' Lanre is always testing the limits of technology to produce better wellness results. He is also the HikeMaster of METAL International, a high-achieving group of entrepreneurs. Lanre is passionate about the world getting Fit for Life's Adventures…whatever they may be and wherever they may take you.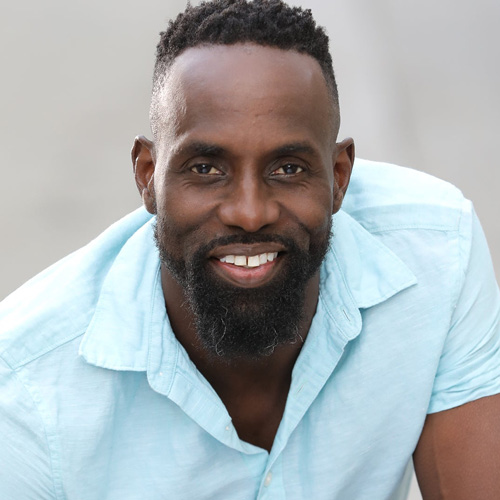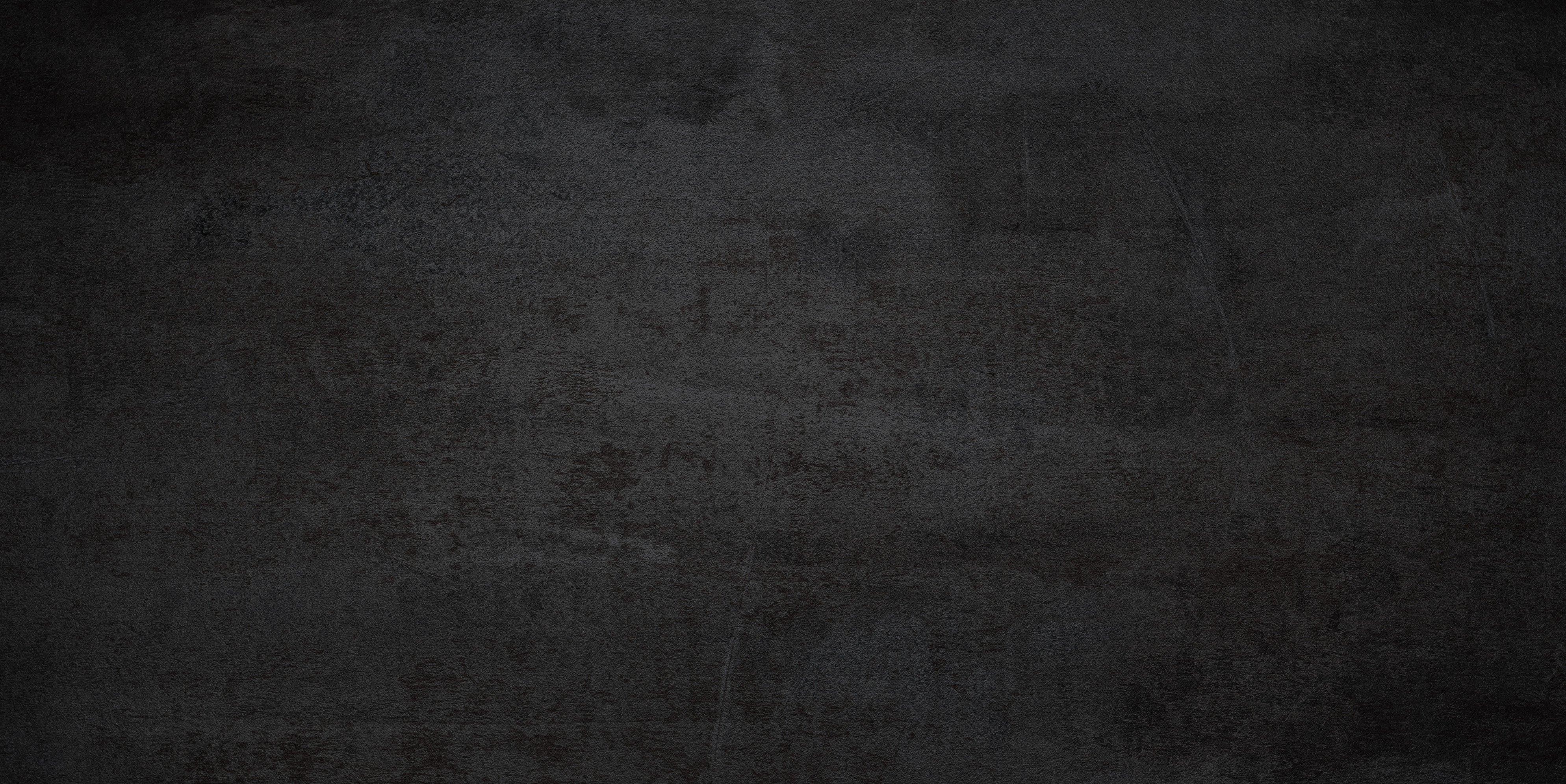 Jared Day
Every journey of 1,000 miles begins with a single step and Consistency is the key, in the achievement of any worthwhile goal or dream. Starting your day off with Lanre's Half Hour of Power will be the cup of refreshment you need to put a pep in your step and set you on the path to better health, fitness, and vitality. Lanre's energy and enthusiasm are matched only by his positive attitude and uplifting spirit, as he leads you and your Metal brothers through this at-your-own-paice workout, in the direction of a more vibrant you.