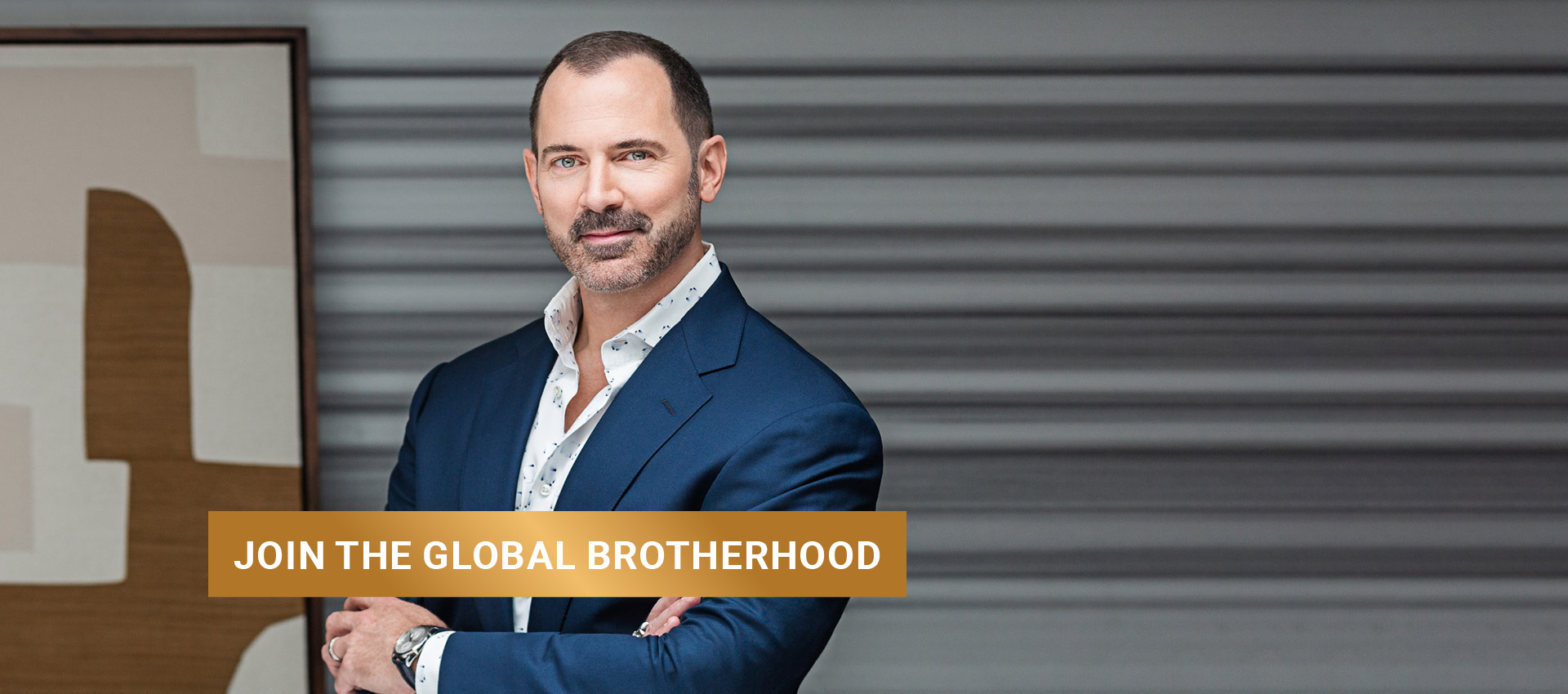 Apply for membership
If you'd like to join our heart-led brotherhood, first we suggest you kick the tires with complimentary guest pass for the next METAL Saturday online event.
If you have attended a Saturday event already, or if you want to jump right in, apply below.
Notes:
1. Your membership is provisional, and subject to approval within the first 30 days.
2. The 2021 annual membership fee is $1140 plus a one time account set up fee of $150. Your METAL subscription is due yearly in advance (with no service fee) or in 12 equal monthly installments of $104.50 (includes an 11% service fee).
3. If your application is denied, you will be refunded your full subscription payment within in 24 hours of us giving you written notice (less the one time account set up fee of $150).
4. Membership commitment is for one year starting on the date of your application.
5. We require 2 personal references and we run a light background check. Do not use the METAL Executive team as one of your references (Will Henshall, Ken Rutkowski or Jennifer Sellers) . Your reference should not be an acquaintance or someone in METAL that you have known for a brief period of time, please use a reference that you have known professionally for at least 10 years.
6. You will get email confirmation of your provisional membership within 1 business day with information on how to access the network.
We look forward to meeting you!