David Stewart
Founder and CEO
David is the founder and the face of AGEIST. He is a passionate champion of the modern 50+ lifestyle, and a leading authority on the mindset and aspirations that drive this influential demographic. As the go-to reference on people in our age group, he frequently shares his expertise and insights, with major media publications including WSJ, The Times of London, CNN, South China Morning Post, Forbes and Fortune. He also consults for a wide range of Fortune 500 brands and businesses. An entertaining and lively speaker, he delivered the keynote at The Global Wellness Summit in Singapore, Monocle Quality of Life, HIMMS Las Vegas and many other large scale venues. Before he launched AGEIST, Stewart was an award-winning photographer, doing magazine covers and global advertising campaigns.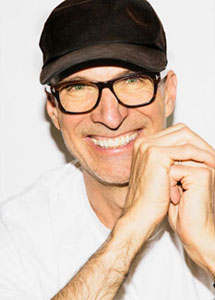 David Richman
Author, Speaker, Endurance Athlete
David is an author, public speaker, and endurance athlete whose mission is to form more meaningful human connections through storytelling. His first book, Winning in the Middle of the Pack, discussed how to get more out of ourselves than ever imagined. With Cycle of Lives, David shares stories of people overcoming trauma and delves deeply into their emotional journeys with cancer. David does Ironman triathlons (he's done nearly 20), and various ultra-distance endurance events, such as a recently completed 4,700 mile solo bike ride. He conducts creative writing workshops, is a keynote speaker on the emotional benefits of fitness, and is a sought-after speaker on the topic of helping people start the hard conversations around the emotional aspects of trauma.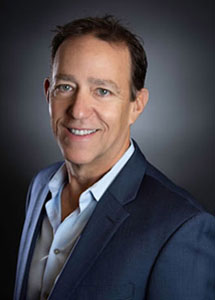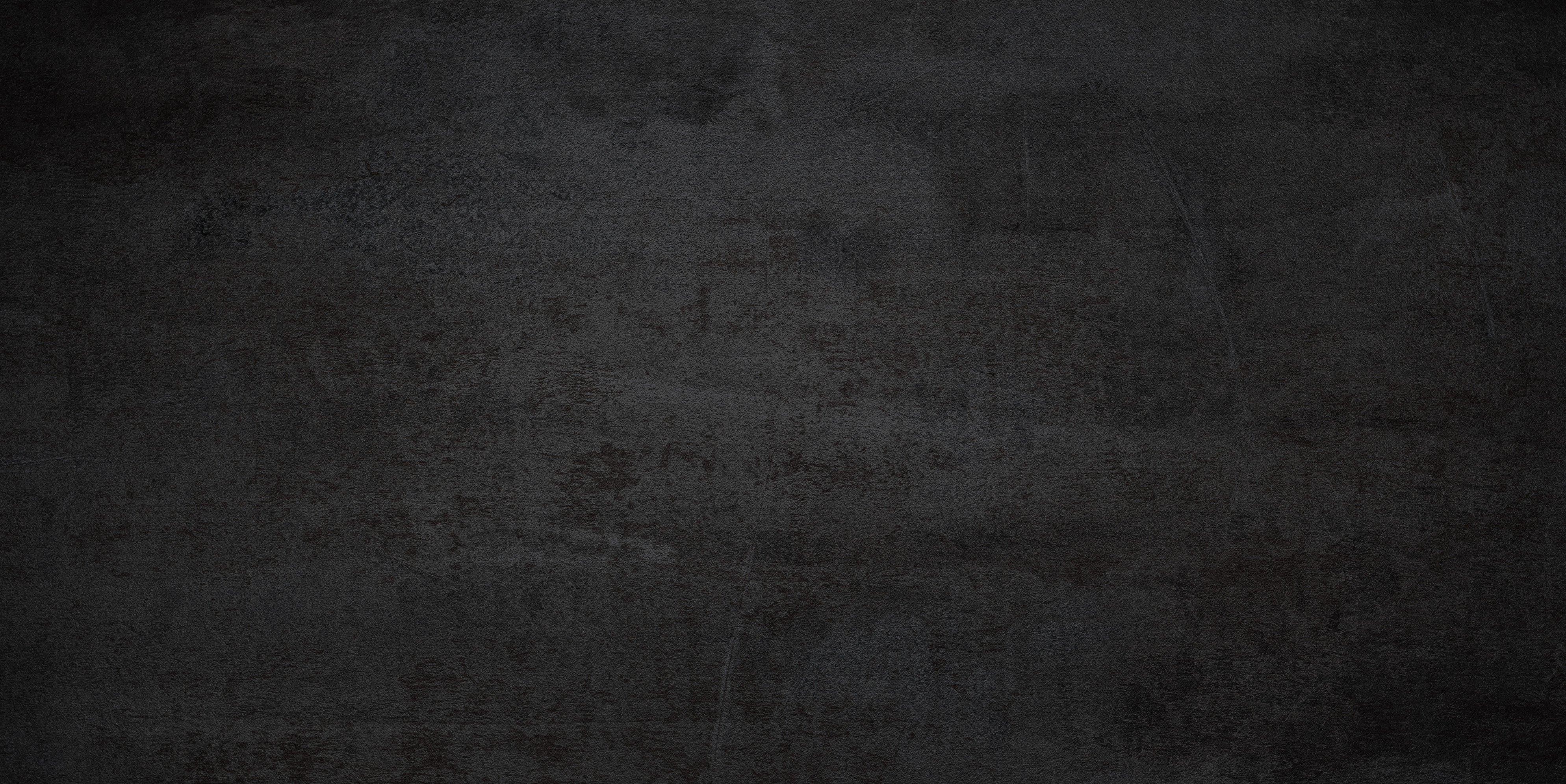 Tim Ringgold - Speaker, Author, Music Therapist, Professional Pickleball Athlete
The 40+ Athlete group has been SO instrumental in helping reach my goals as an athlete at this stage of my life. I rely on the knowledge pool among the members and hosts and the accountability thanks to the hosts creating goals with all of us for the year. There isn't a single week that a new book, practice, or product isn't discussed that I immediately benefit from. Seriously. The value of this super-focused mastermind is immense!

Allen Mostow - Music Business, Film and Television Marketing, and Metaphysics Expert
Engaging with the 40+ Athletes and the assembled passionate brothers make even 70+'ers like me motivated to jump in and thrive to be their best.

Adam Gilad - Author, Entrepreneur, Emmy-Nominated Executive Producer and Writer
This group is both inspiring and challenging. Inspiring because they are great guys have a great time and sharing precise, great information…and challenging because they are such f*ucking health-ners that I need at least two years of nerd lessons to catch up to their expertise on body chemistry, measuring, and tracking. I consider myself on that path. I up my game every time I attend. Onward!