Marc Wendt
Men's Wisdom Coach
Marc Wendt became a Men's Coach after a 21 year career at Lucasfilm Ltd. After the company was sold to a larger corporation, Marc began training as a Men's coach. Since 2018, Marc has coached men in how to create the intimate relationships they want, and achieve greater capacity for performance in their business endeavors. Marc is a graduate of several certification programs and initiations: the Buddhist Studies Institute; Meditation Instructor Training, the Men's Wisdom Work; Men's Wisdom Coach Training, Ken Blackman and Alexdra Stockwell's Coaching Dojo, Robert Kandell's The Ignited Man. Marc is currently working on his Book "Cracking the Intimacy Code, A Guide for Men on the Path". He is an alumnus of the Remember Institutes' Curriculum for Diversity Consciousness, and is actively enrolled in a 3 year program called "The Initiate's Path", an initiation in metaphysics, spiritual counseling, teaching, and hermetic priesthood.
Show Overview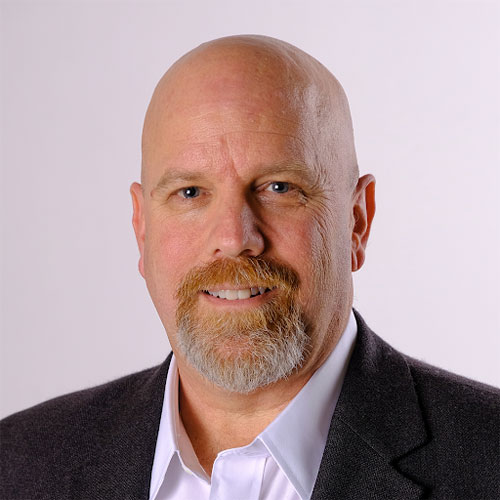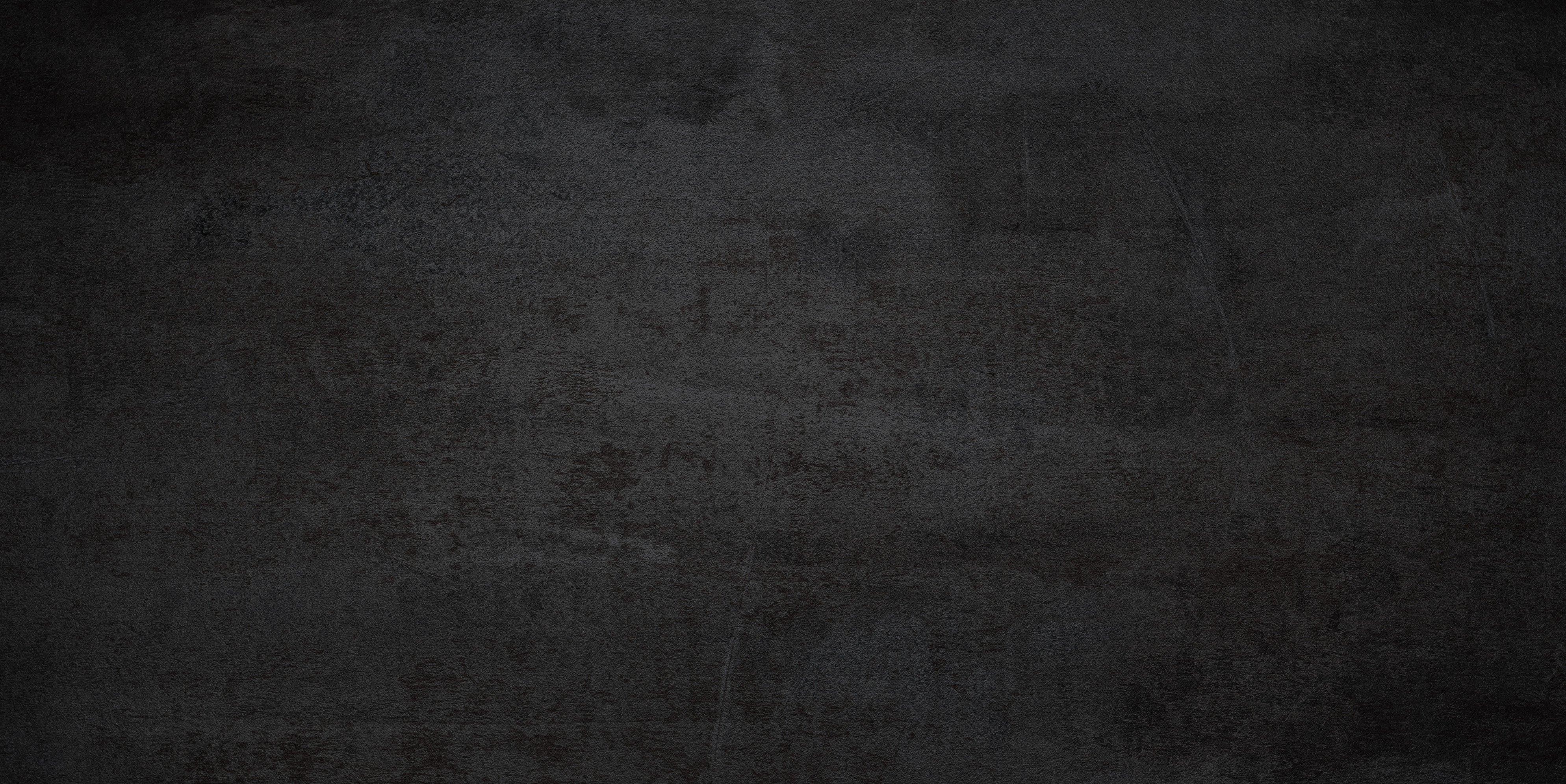 Matthew Bryant
A series of personally difficult experiences followed by the globally challenging years of 2020/2021 made me realize that I was looking to rediscover my purpose and passion. With limited options to connect with family and friends, Marc provided meaningful connection and challenged me to grow as a person.

Michael Rivera
I went through years of feeling stuck and began to lose confidence in my abilities to succeed. Through my weekly coaching with Marc, I have been able to regain my confidence, my power, and my ability to be happy again.

Stephan Barry
He has a hard earned set of skills that made the coaching experience rich. Despite the fact that we are very different from each other, he knew how to relate to me, how to listen, and when to push back and challenge me.

Adam Woodman
The tools and tasks he gave me have helped me shift deep seated patterns and brought me empowerment as a man who knows what I feel and need. I am deeply grateful to Marc and can resoundingly recommend him as a coach and mentor.

John Curran
Marc is a tremendous coach, supporter, and advocate. He helped me through a painful period in my life of concurrent unemployment and divorce proceedings. Marc helped me get back on my feet with a compassionate and challenging message of self-love and respect, insisting that there was courage in me and the decisions I had made, which I had begun to regret due to the pain inflicted by them. Now I am working in a position I enjoy and have a wonderful relationship. Marc was instrumental to this turnaround. He has a tremendous heart and intellect, which he brought forth in every minute we talked. I am grateful to the man.