Ken Blackman
Relationship Mindset Coach
A former Apple software engineer turned international sex and intimacy educator and relationship coach, Ken has worked with couples from San Francisco to Paris to Sydney and trained thousands of students in his workshops on sex and relationships. With over two decades of experience, Ken helps couples co-create a thriving life partnership and exquisite love life. His work has garnered mentions in Business Insider, Playboy, Tim Ferriss's 4-Hour series, Cosmopolitan, and elsewhere.
Show Overview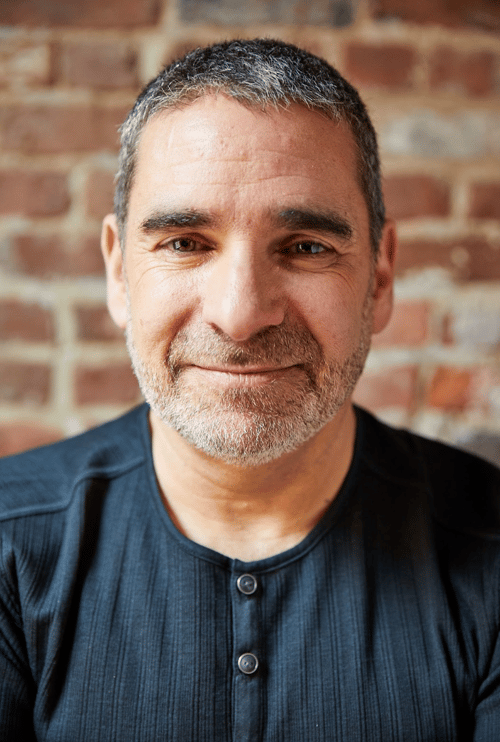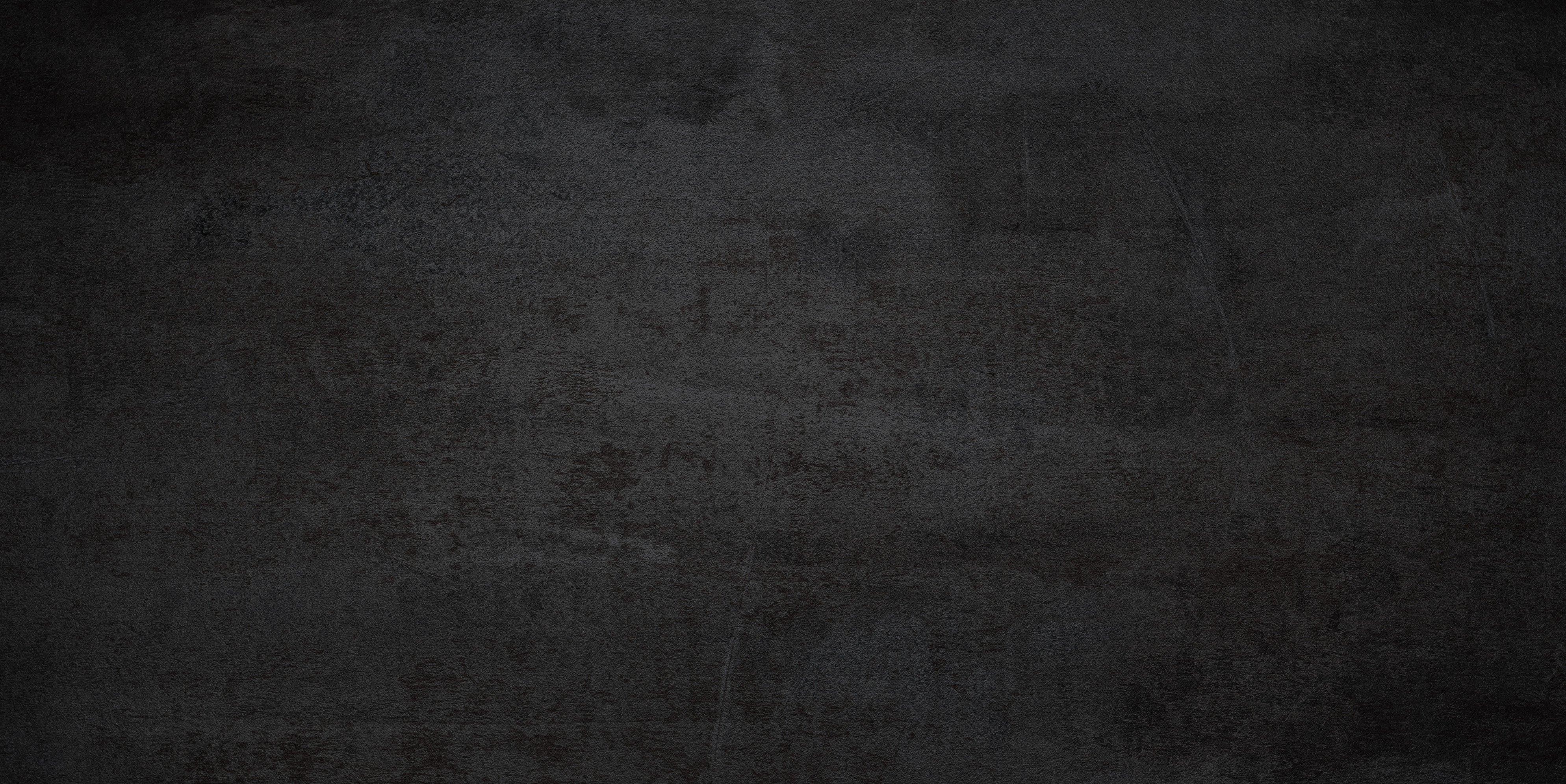 "He understands women's bodies better than most of us do, ourselves."
"By gently asking simple questions, he was able to sense what my body wanted that I didn't even know or understand myself. His understanding of sexuality is world class. If you are fortunate enough to get even fifteen minutes with Ken Blackman, take it."
ISABEL LOSADA
Bestselling author, "Sensation: Adventures in Sex, Love & Laughter"

"We got engaged, married, pregnant, and launched our business while coaching with Ken."
"Our business has exploded. We have our house. We're making more money than we ever had. We doubled our happiness level. We had a beautiful wedding without stress or conflict. Everything that we have now with our business and our baby and our life is due to the work we did with Ken. I would basically guarantee you, there's nobody better."
JOE CARR
Co-Founder of Serenity Kids Baby Food

"In as short as two ten minute conversations Ken was able to identify a pattern I had created in my relationship that was holding me back.
"If he can create that kind of insight in that little time I can't even comprehend what he could shift over the course of hours and months."
TOKU MCCREE
Founder & CEO of Unexecutive

"After seven years of practice, I had started to plateau, and I was ready for a next-level teacher. Ken nails it. Consistently."
"Ken's in-person intensives are an in-depth immersive experience that stretched me, and unquestionably leveled up my sensitivity and technique. But beyond that, I am currently in the best committed relationship I've had, with two fiery electric women. I have my work with Ken to thank for that."
ERIK BASS
Sex and Dating Coach for Men

"We've had sessions on life decisions, practical help with our sexuality and sensuality, and coaching on relationship, and it's all been of exquisite quality.
"Beneath Ken's quiet and unassuming demeanor are a highly sensitive and well-tuned heart and a whip-smart mind. This allows him to travel with us on every level: not only intellectually and emotionally, he's even able to understand the physical sensations in our bodies over a Skype call. In short, Ken is a gem."
ALEX GORDON-BRANDER
CEO

"Our puzzle pieces fit together more seamlessly now than ever before."
"And it's not because we're compromising more, it's because we're being more ourselves. The more each of us can more fully step into who we truly are and who we are capable of being, the more our pieces match, and the braver we feel about sharing ourselves."
JESSE JOHNSON
CEO, Jesse Johnson Coaching, Inc.