Sam Morris
Enlightened Leadership Coach, METAL Foundry Facilitator
Sam Morris is an enlightened leadership coach who works with entrepreneurs and CEOs who are equally as committed to the process of self-actualization as they are to the success of their business. Through a unique combination of dialogue, breathwork, meditation and embodiment practices, Sam helps his clients to get to the deeper truth of who they are and who they wish to become as leaders.
Show Overview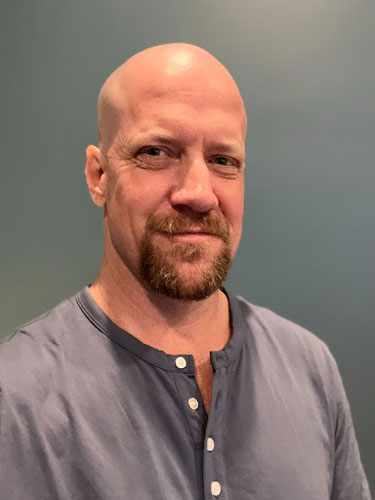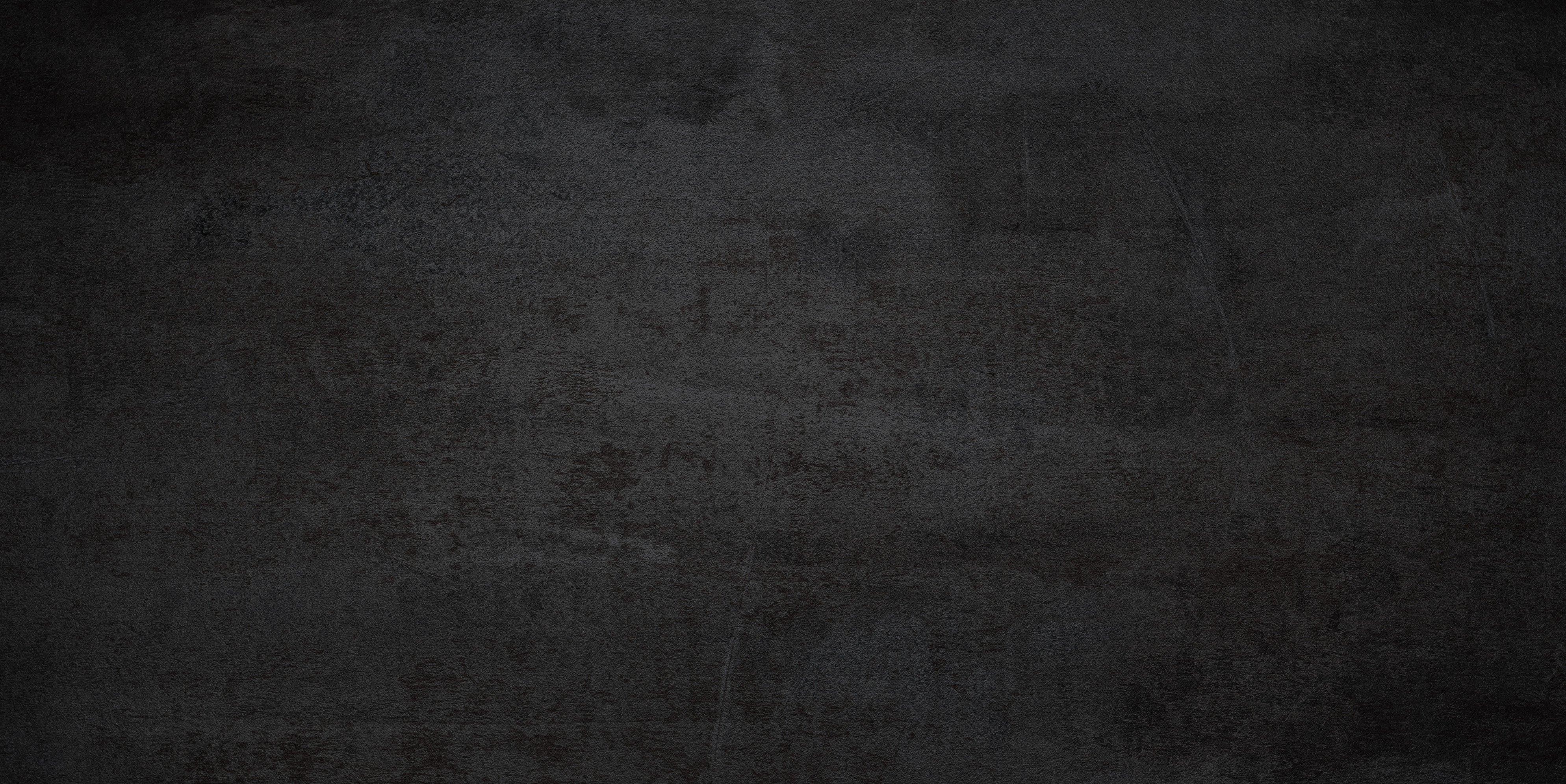 Parker Howell
Sam's Foundry is like cheat codes. To exchange so much insight in such a short period of time is a major life hack. The brothers in the group are beyond inspiring, and Sam is the ideal leader, cultivating a flow from light-hearted banter into deep revelatory conversations about life, relationships, business, and everything else under the sun. It's my favorite meet-up of the week.

Alex Woodrow
It's hard to put the experience of Foundry into words, because it is that, an experience. A safe place to be vulnerable as men. Coming together with compassion, love and non-judgement. It creates brotherhood on a soul level and it's something I look forward to every week.

Dr. Fred Moss
Foundry is the best thing about METAL. Hands down. Heart-centered? None more in tune than Sam to bring that challenge forward. Love Foundry!

Prince Stash Klossowski de Rola
Foundry with Sam Morris is on every occasion a Truly Enriching Spiritual Experience of the Highest Order. No words can really be more than a mere substitute for Participation.

Todd Ackerman
Foundry is a place to land where vulnerability is rewarded with love and caring. Being really listened to, without judgment, is a real gift in today's world. Foundry is my way to keep myself on track, whether I'm in a good place or struggling. And I always walk away with an insight that I didn't expect

Jared Day
Our world can sometimes appear to be a desert of human existence, where we boldly fight the battles of each day, in the arena of Life. In a society that seems to be intentionally pulling us into the abyss of self absorption, The Foundry stands as an oasis of authenticity, to quench the thirst for genuine human connection. It cultivates an environment of Heart-Centered brotherhood, where those who attend are encouraged to lean in, Listen, and connect, rather than to fix or advise. Titles are left to the outside world, as we gather and create a space for open, transparent, and honest communication. Bring yourself and discover a family.

Sean Entin