Adam Gilad
CEO, Gilad Creative Media, Inc.
Adam is an Emmy-Nominated Executive Producer and writer of over 20 shows and films for television and cable. He's been Program Director at National Lampoon Radio as well as on-air talent. He taught writing, poetry and literature at Stanford University as a Humanities Center Research Fellow and PhD candidate. He is currently lead writer and project ideator on 2 NFT projects, Enchanted Valley and Anonymous Psychonauts, and part of the Superdoge team. Oddly - and he's still not sure what to make of this - what Shakespeare was to the sonnet, Adam is to the online dating profile - his personal profile landed him as "The Guy" on ABC's primetime series How to Get The Guy - and his subsequent programs for both men and women on how to attract, connect with & inspire an evolved partner by BEING one have racked up millions of dollars in sales over the past 15 years.
He was the club curator and event producer at London's legendary Cafe De Paris, producing shows with the likes of Prince, Van Morrison and Bryan Adams.
James worked with "Absolutely Fabulous" PR guru Lynne Franks, promoting designers like Jean-Paul Gaultier and Katharine Hamnett. He also worked for Tate, Disney, Sony, L'Oréal, and British Telecom.
Now based in Los Angeles, James currently spearheads his own music, fashion, and cultural lifestyle brands. He is also the visionary and presenter of "Live Regally" - an edutainment, life-design roundtable program, gathering and co-elevating future leaders and "heroes of humanity" for the world.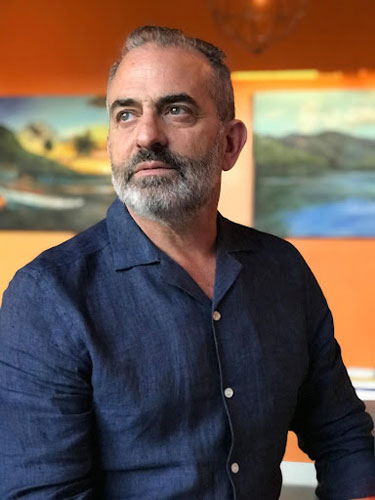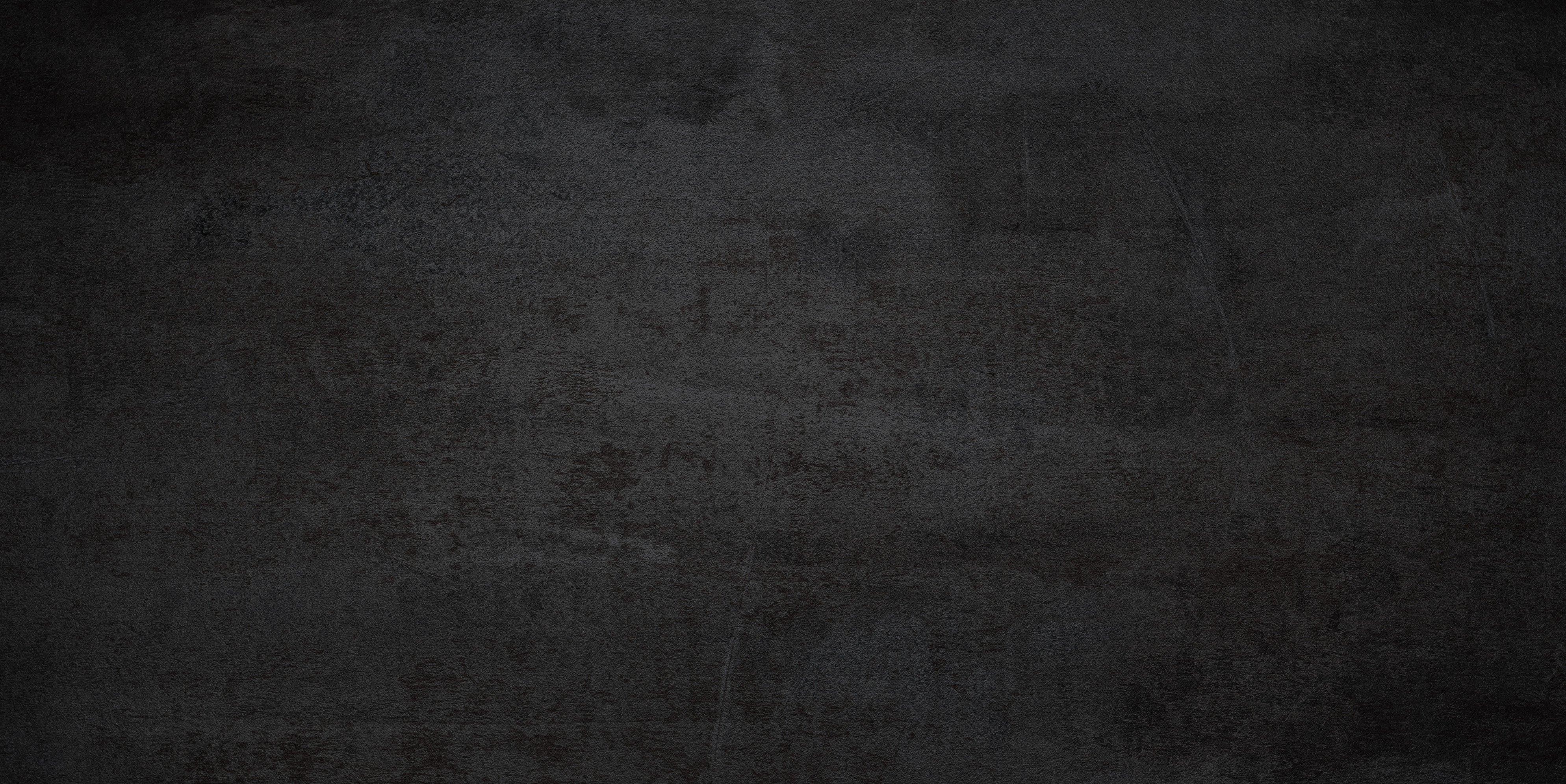 David Richman
I've attended nearly every Write Club hour since Adam started the group. We discuss technique, structure, voice, character development, business writing, fiction, non-fiction...you name it. It doesn't matter one's experience, the discussions are helpful, insightful, and driven by Adam and other accomplished writers and authors in such a way that everyone benefits. This is peer-to-peer engagement and support at the highest level.

Sanjay Saxena
I'd never thought I'd be a published author but after joining METAL's Write Club, my dream is coming true in a month. Yes, my book is being published next month. Adam is such an inspiration, who reviews your thoughts, comments and guides. I really appreciate Adam for giving his valuable time so that others can succeed. Thank You Adam!

Kevin McMahon
METAL Write Club is an extraordinary group where seasoned published writers and produced screenwriters share time with aspiring writers and anyone looking to elevate their writing. The incredibly dynamic Adam Gilad opens the playground for writers to come in and play and share and help each other develop their skills. Whether it's workshopping pages, presenting new ideas or chatting about technique and style this is a great group to be in the company of many supportive and knowledgeable fellows. If you're a wordsmith of any level METAL Write Club is a great place to get a weekly dose of inspiration and pick up some great tricks of the trade. Oh, and you can make some wonderful friends too.

Ed Allmund
The Write Club has been invaluable to me. I've been so busy writing I've not even attended that many sessions and yet I've benefitted immensely and conquered my temporary block--something I never thought I would have. Reading all that the members shares has put me on a good path. I read every message and every email, and follow every link provided. I've purchased suggested tools and found tremendous support from those as well. I must write constantly for my work, and am finishing two books at once. I accomplished all of this because of this group's support.

Art Giser
The Write Club offers a unique combination of support and enthusiasm for your writing projects and very actionable suggestions on how to improve your writing. Leaving the meetings, I feel both inspired and enthusiastic about doing more writing, and I'm aware of some easy ways I can improve my writing that, often, no one has ever pointed out to me before.