Craig Filek
Executive Coach & Creator of Purpose Mapping
®
Craig Filek guides smart, successful midlife men to clarify their purpose & create a path that lights them up. Billionaires, executives, founders & innovative teams around the world seek Craig's guidance when making life-changing decisions.
The 9 Stages of Masculine Development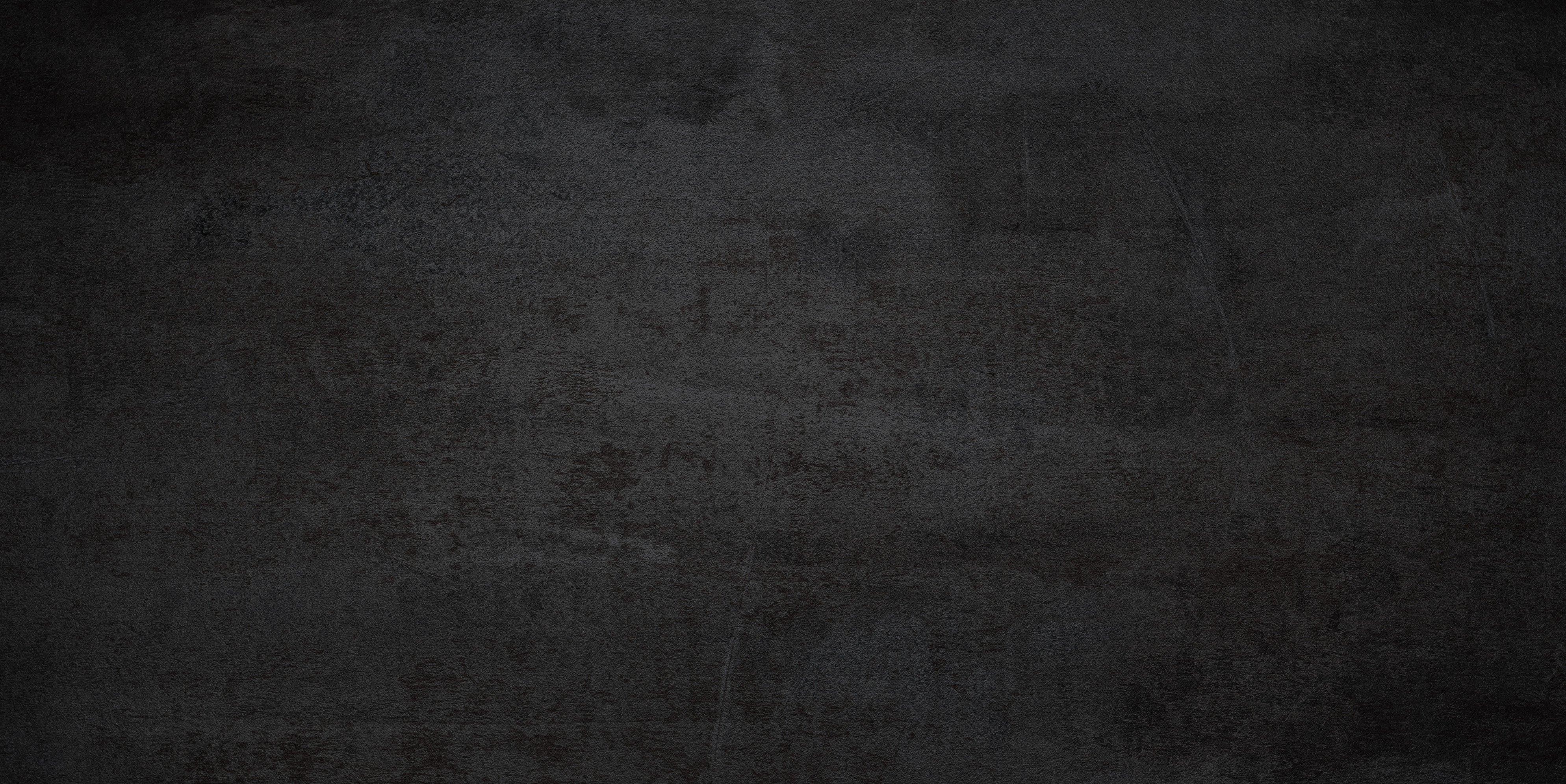 Robert Richman
Craig's Purpose Mapping is superb. If you're wondering about your purpose and direction - Look no further. You've found the right person.

Clay Banks
MIND BLOWN!!! This is a no fluff, no BS experience. A scientific and practical approach to obtaining clarity in your mission. Craig is the real deal, highly recommend!

David Stewart
Incredible experience. Can I say life-changing? One of the most succinctly impactful things I have ever done. You lit the fuse under the rocket. It's all systems go now. To anyone considering working with Craig, he is a master. Just do it; you won't regret it.

Sanyika "The Firestarter" Street
Craig Filek is an exquisite facilitator. He helped create clarity so deeply aligned with my essence that it would be a massive mistake not to execute at the HIGHEST level. No better human to execute than a man birthed from the fire. Craig, and team, I am forever grateful.

Jack Barsky
I spent my two hours in the Genius room yesterday, and my head has yet to stop spinning. Craig was a tough coach, but I needed that because I am a highly opinionated skeptic.
Craig's approach to coaching is different from that of executive coaches I have worked with in the past. Their approach is generally tell you how to be, what to do etc. Craig leads you to come to these insights yourself, the result of which is that you own those. With that approach Craig was able to shake loose quite a few thoughts that were dormant or half-baked in my brain.
After arriving at my ultimate goal we also worked on concrete steps how to get there. Now it is up to me to stick to the plan. Great job Craig!

Chris Steely
I have had the pleasure of working closely with Craig Filek over the past year, and I can confidently say that he is a true expert in the field of personal and professional development. Craig's unique approach to helping high-achieving professionals unlock their full potential is nothing short of remarkable.
Craig has a deep understanding of the challenges that successful individuals face when they find themselves feeling dissatisfied despite their achievements. His Purpose Mapping process is a game-changer that enables individuals to break free from the constraints of success and tap into their untapped potential.
What sets Craig apart is his ability to guide you just 4% beyond your comfort zone, helping you activate your Flow state and unlock your true capabilities. He helps you gain deep personal insights and empowers you to reclaim the hidden strengths that you may not even be aware of.
I have seen firsthand the transformation that Craig's guidance can bring about in individuals. He provides the clarity needed to develop people's strengths and compels them to make a meaningful contribution every day. If you're a high-achieving professional who is looking to move from success to self-actualization, Craig Filek is the person you need in your corner.
I highly recommend Craig to anyone seeking to elevate their personal and professional journey. His expertise and passion for helping others reach their full potential are truly inspiring. Craig Filek is a mentor and coach who can guide you towards a more fulfilling and purpose-driven life