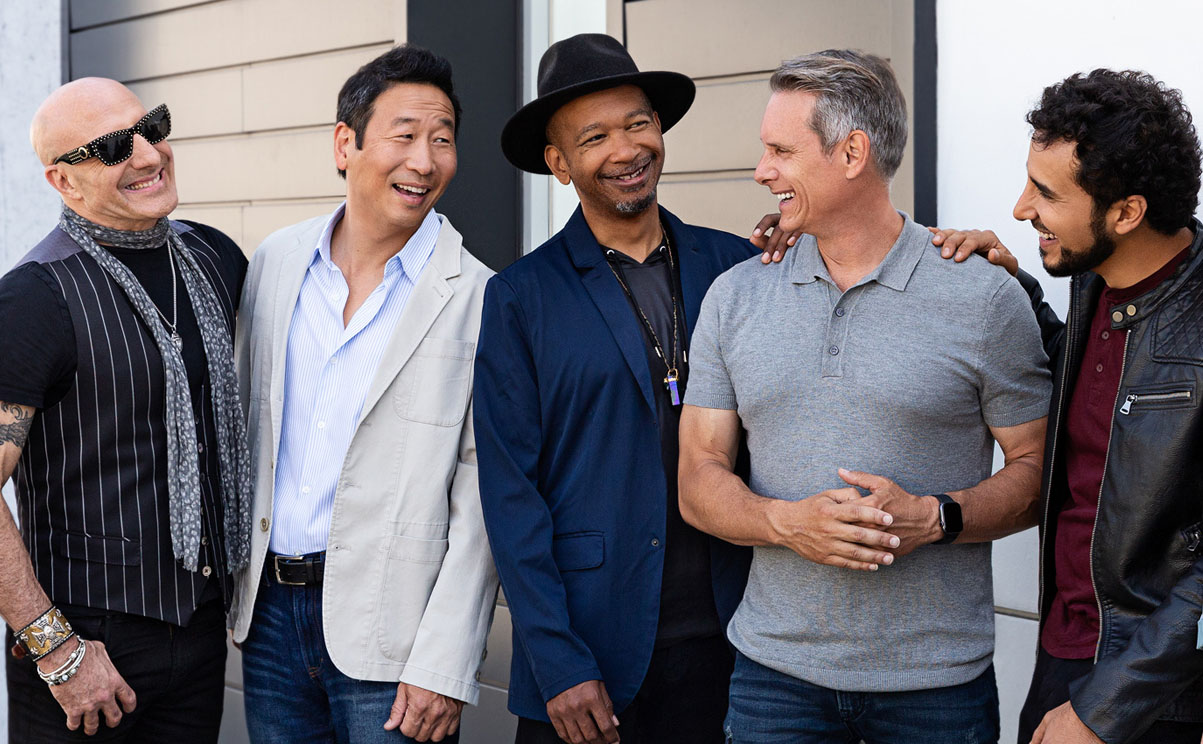 CONNECTIONS THAT FEED YOUR SOUL
Meet other men of achievement, from many different walks of life. We are not a self-interested networking group but a heart-led brotherhood who want to make a difference.
Join as Trial Member
Akash Khokha
Partner, Left Field Labs
METAL is a place to become the best version of yourself through mentorship, knowledge, trust and meaningful relationships. Its a church for the mind, a sweat lodge for the heart and a place that constantly challenges you to be on the forefront of what's next.
LinkedIn
Akira Chan
Documentary Filmmaker
What I love most about METAL is that it's not defined by a leader, a mission, or business model - it's defined by the quality of the people it attracts and their positive impact in the world. I feel extremely grateful to have the community to call upon when I need support or guidance - either personal and professional.
LinkedIn
Akon
Artist, Producer, Entrepreneur
METAL has given me a way to see into the future from next generation currencies to geopolitics. This is an amazing group of men are ethical / trustworthy and I'm honored to be a member.
Website
Ben Vanden Wymelenberg
Founder, Woodchuck USA
METAL has been a part of my life now for over 7 years. Ken's mentorship, and the brotherhood I have in this group have pushed me far beyond the CEO and entrepreneur I ever could have been alone. Thankful for this incredible organization.
Website
Dr Bill Dorfman
Cosmetic Dentist, TV Host, Author, Founder of both Zoom! Tooth Whitening & LEAP
I have been a member for nearly 10 years. METAL is a community of men committed to personal growth, innovation, and life-long education. But the thing I love most about Metal is that it is a brotherhood of men betrothed to GIVING BACK and making our world a better place.
LinkedIn
Brant Pinvidic
Best selling Author '3 Minute Rule'
Men strive to find and develop quality relationships with like-minded individuals outside of their family and work environments. METAL's sole purpose is to help successful men thrive by creating and cultivating these personal connections.
Website
LinkedIn
Bibop Gresta
Founder, Hyperloop
Thanks to METAL, I was able to launch Hyperloop worldwide and acquire an incredible amount of international talent. The most talented and varied network of professionals I have ever participated in. Over the years it has became my second family.
LinkedIn
Chesney Hawkes
Singer/Songwriter
I love the METAL community. Heart centered, forward thinking brothers from all over the globe. Always thought provoking and inspiring, always educational and helpful. I'm so happy to be a part of this tribe.
Website
Dave Asprey
Founder, Bulletproof
METAL Is simply awesome. It is one of the most caring, value added places where entrepreneurs can go to connect with other world changers. The amount of energy that can be put into the group is outstanding.
LinkedIn
Eddy Pham
Entrepreneur
METAL has done so much for me as a husband and a professional. I have been able to communicate better with my husband from our personal sessions within The Foundry. As a business owner I have met great contacts and been able to help others with their businesses.
Website
LinkedIn
Edwin Benton II
Entrepreneur
METAL is the safe house for REAL entrepreneurs to "level up" in all areas of life with cutting edge information, vast market opportunities and most importantly authentic relationships.
Sorry!
No items currently match your filtering criteria.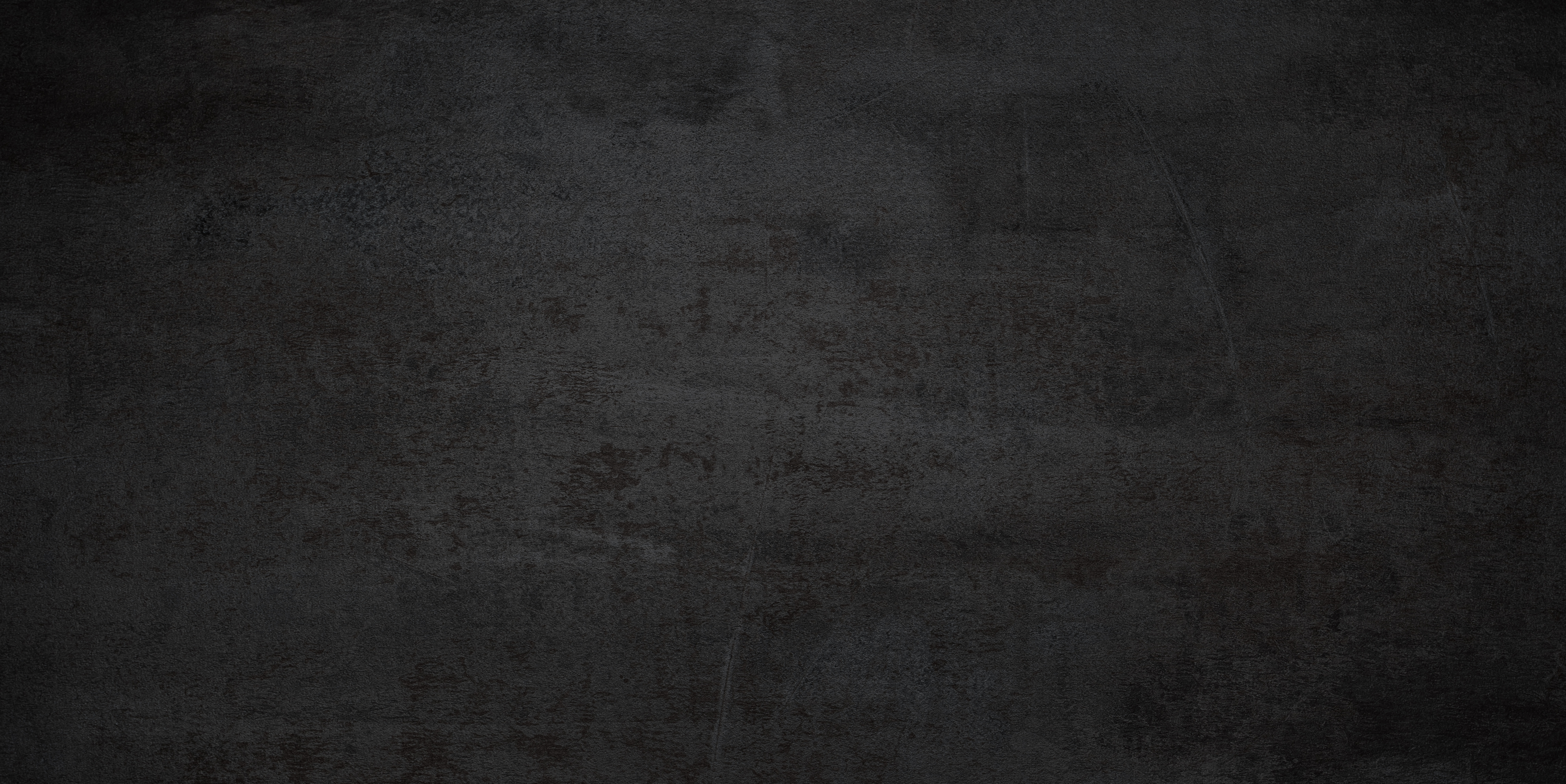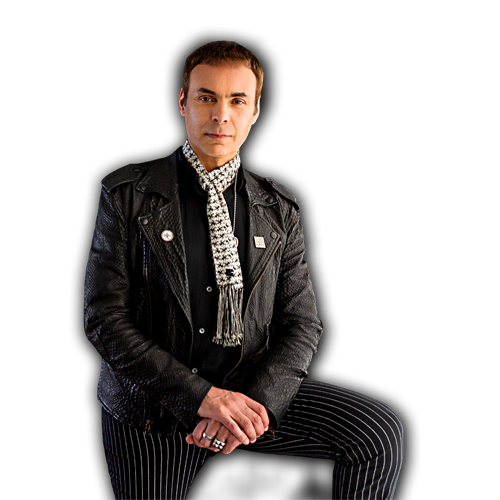 James Golding
Recording artist, fashion designer entrepreneur and cultural ambassador.
The METAL 'University of Life' and fellowship, has unlocked a priceless treasure house of shared universal knowledge, inspiration, cross fertilisation and bonds with well- intentioned value-creating protagonists, leaders of humanity, and co-creators for a new global civilisation.
Eric Helix Wolfman
Film Maker, Creative Director
I joined in 2014 and it has been an absolute game changer for me. I discovered a group of powerful, inspiring, do'ers who I now get to call my brothers. I work with my METAL family, I play with them and I support and rely on them for support. METAL has become one of the most vital parts of my life.
LinkedIn
Erik Oberholtzer
Founder, Tender Greens/Cohere
METAL's first look insights into new technologies and ideas gives me an edge in a dynamic world. The community of thought leaders with subject matter supremacy facilitates collaboration across disciplines. And the friendships formed in a safe habitat of vulnerability are deep and life long.
LinkedIn
Freddie Ravel
Musician, Keynote speaker
A brotherhood of accountable, giving men that mastermind, challenge and support its' members by providing a steady stream of heart and wisdom for our ever changing world.
LinkedIn
Glenn Hemanes
Graphic Designer
METAL is my family. It is truly a community of heart-centered individuals who strive to help one another grow in all areas of their lives. I'm grateful to be part of such an amazing group of gentlemen. Being a member has helped me grow as a person and as a businessman over the past 6 years.
Website
LinkedIn
Greg Logan
Creative Writer, Messaging Expert
I thought I knew it all. I knew nothing. METAL opened my eyes to the stimulating, the challenging and the emerging. And opened my heart to an incredibly diverse group of guys who want nothing more than to help each other be better. I keep going because I keep growing.
LinkedIn
Dr Hyung Kim
Director Academic Urology, Cedars Sinai Medical Center
I am a proud member of METAL, which is a group of intelligent and highly accomplished, forward-thinking individuals who meet to exchange new insights and ideas. As a physician, molecular biologist and entrepreneur, I value the wisdom and insights I gain by interacting with leaders from a multitude of disciplines.
Website
John Livesay
Virtual Sales Keynote Speaker
If you want to be surrounded by smart, heart-centered men who care about not only your success but who you are as.a person, then METAL is the place for you. Imagine hearing top speakers share their expertise in subjects ranging from science to business, to what the future holds every week. You will leave each Saturday smarter and inspired. The number of closer personal friends and connections I have made in my years in METAL has made it the best investment I have ever made.
LinkedIn
Justin Bookey
Content Head, EMFATIK
METAL is pure maple syrup for the pancake of my mind. It's a place where I'm never the smartest person in the room, and I always leave feeling enlightened. More importantly, it builds a habit of generosity, curiosity, and self-challenge that makes us all better men.WebsiteLinkedIn
Website
LinkedIn
Justin Holt
Senior Post Production Executive, Amazon Studios
In 2018, I made one of the best decisions of my life by joining METAL. At first, I was drawn to the exposure to learning that was possible at the Saturday events, with incredible guest speakers being a regular occurrence. After spending time with the group, I discovered much more, a brotherhood of friends that genuinely care about each other's personal & professional life. My world is exponentially better as a result of this group. LinkedIn
LinkedIn
Kim Se Huang
Rockstar Guitarist, Entrepreneur
Life can have confusing meanings depending on where your values lie, and the guys at METAL help define and inspire your direction. After some time, you will feel that you were lucky to have met Ken and METAL!
Lanre' Idewu
Actor, Producer, Social Entrepreneur
METAL continues to blow my mind! I'm always impressed at the cutting edge information from such amazing speakers. What impresses most is when they leave the stage and sit right next to me. Almost 10 years in...these men are now my friends, mentors, partners and, most importantly, my brothers.
LinkedIn
Sorry!
No items currently match your filtering criteria.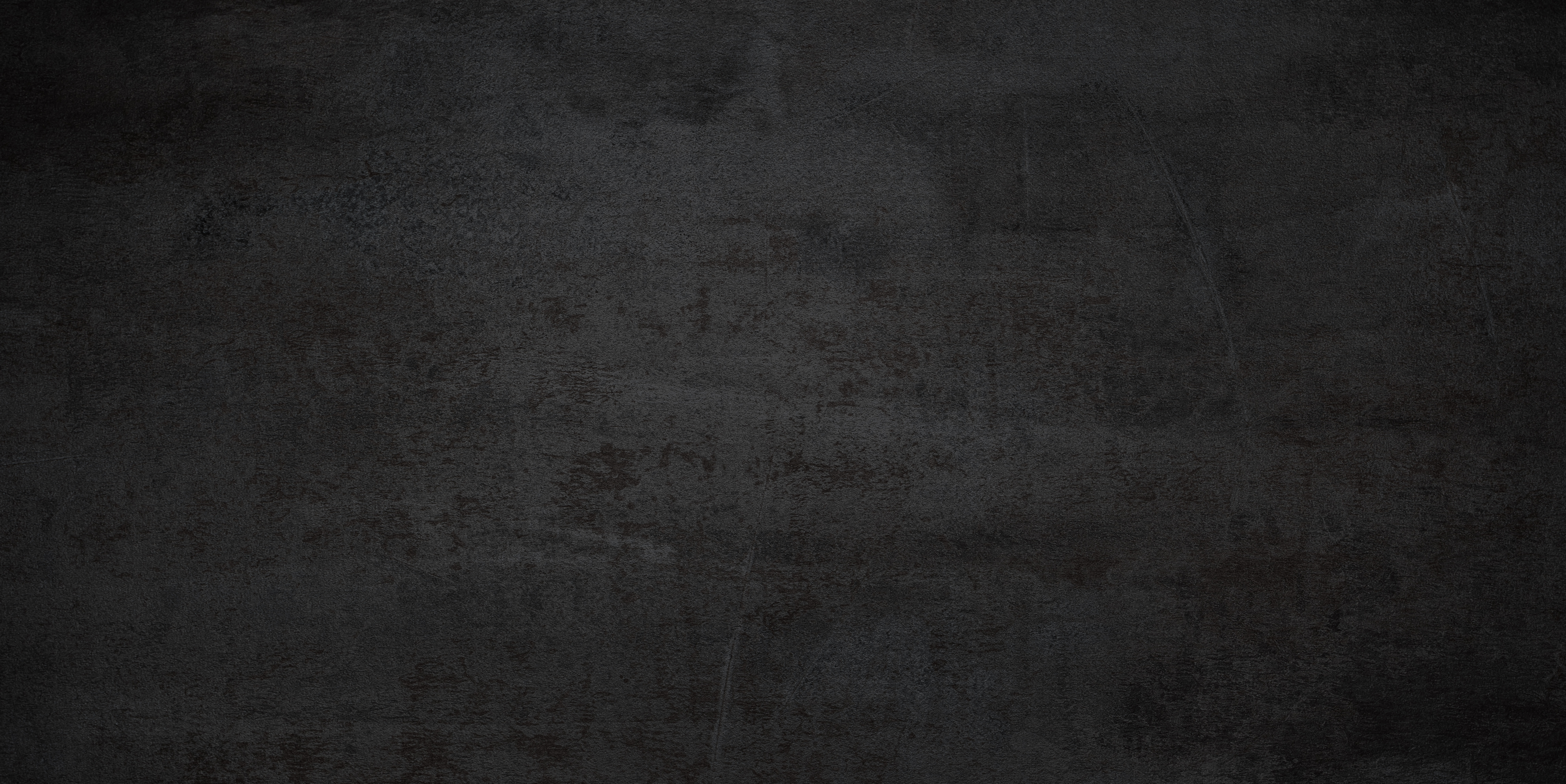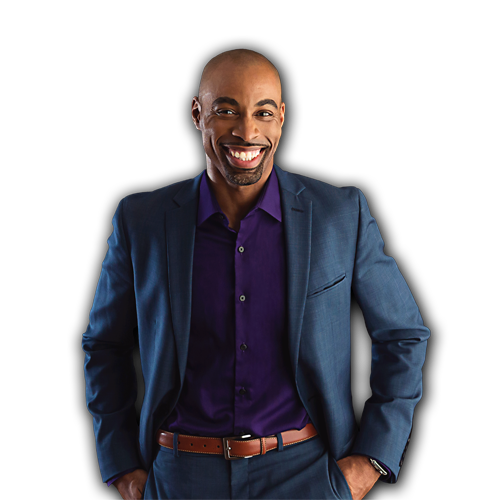 Terrence Brownlee
Business Affairs & Music Industry Consultant
For me being a Metal Man is being a part of a community of brothers from every walk of life, every social and economic background coming together in fellowship. It's truly something you can't get anywhere else.
Sorry!
No items currently match your filtering criteria.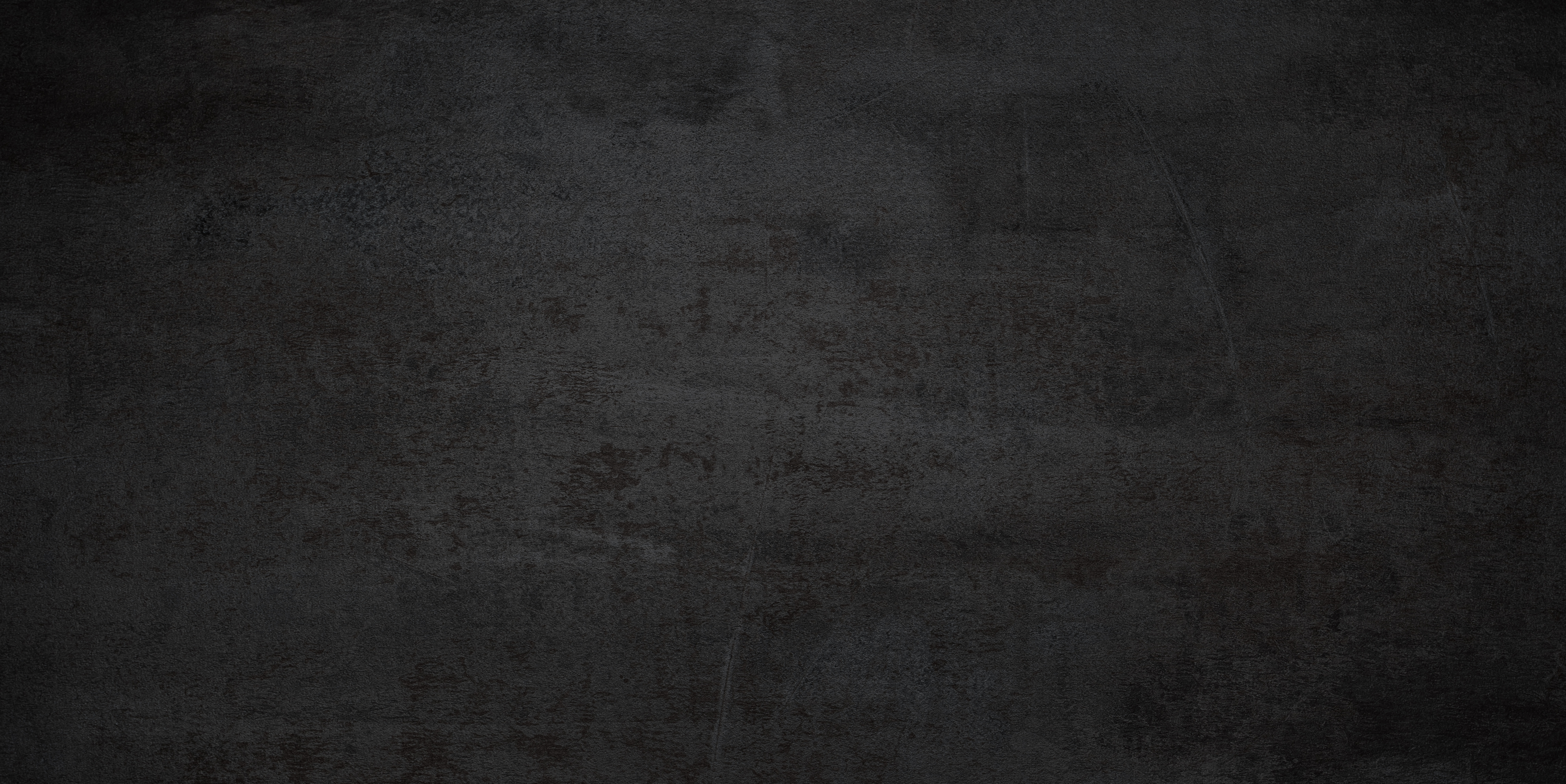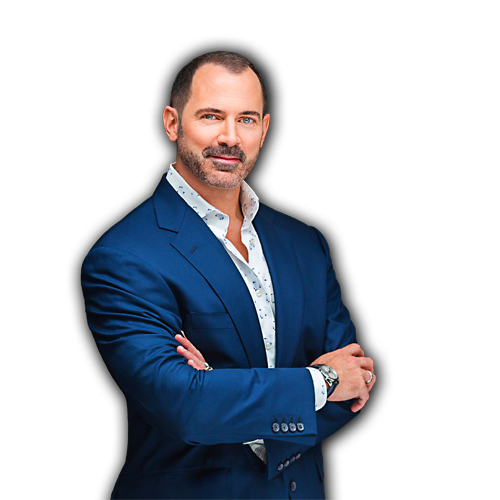 Joseph Panetta
Owner/proprietor, Left of Center Consulting
METAL accepts you; challenges you; improves you- but most of all it connects you to a global community of heart-centered, brilliant, tapestry of manhood and as part of it, I feel both humbled and inspired.